CPRT Expert Dialogue: Governance Challenges of Corporate Political Responsibility: Business, Civic Reform & Shareholder Accountability
March 24, 2022 @ 3:15 pm

-

4:00 pm

EDT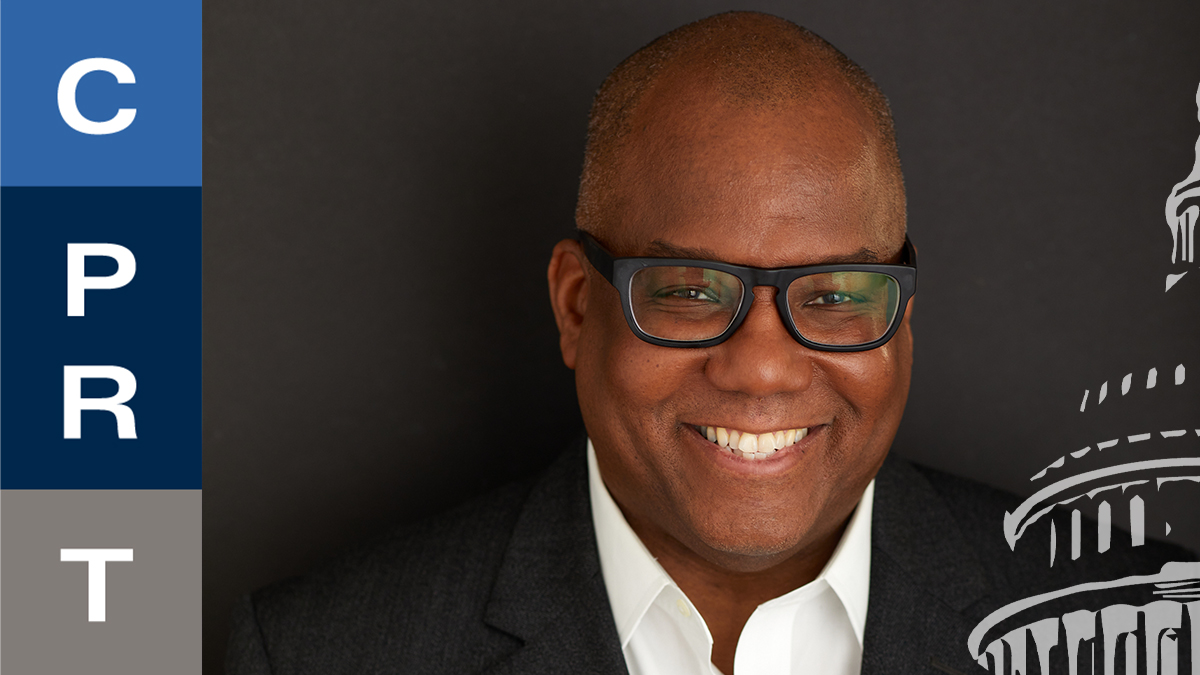 Among the most urgent calls for corporate political responsibility these days is support for democratic institutions and the rule of law. Yet, until recently, corporate governance processes have pushed companies toward narrow, near-term interests in their interactions with government, regulators and public affairs. How can leaders responsibly contribute to solutions to systemic issues or support foundational institutions, while sustaining accountability to shareholders? Though the "business judgment rule" and recent ERISA rulings provide some flexibility, many questions remain. 

Why is business support needed to uphold democratic institutions and the rule of law in the current US environment?

On what legitimate basis does business invest in foundational systems or civic reform?

What governance challenges might leaders face in acting to support civic institutions or other systemic issues?

How can leaders engage responsibly, in light of the governance challenges and other risks?

To explore these questions and more, please join us for an interactive conversation with Kahlil (KB) Byrd. As a founder, CEO, and board director, KB has successfully launched and scaled technology and data-enabled platforms across fintech and national politics, including Invest America. He is the founder and CEO of Invest America, a product development firm focused on solving major societal problems using data, research, strategy, and organizational design. Previously, KB was the founding CEO of Americans Elect, a national initiative to re-imagine the presidential nominating process. KB is on the Steering Committee Board of Leadership Now Project and the Advisory Board of the Committee for Responsible Federal Budget's FixUs Initiative. He is a graduate of Morehouse College and Harvard Kennedy School.