CPR in Action: Addressing the Root Causes of Dysfunctional American Politics
October 26 @ 12:30 pm

-

1:45 pm

EDT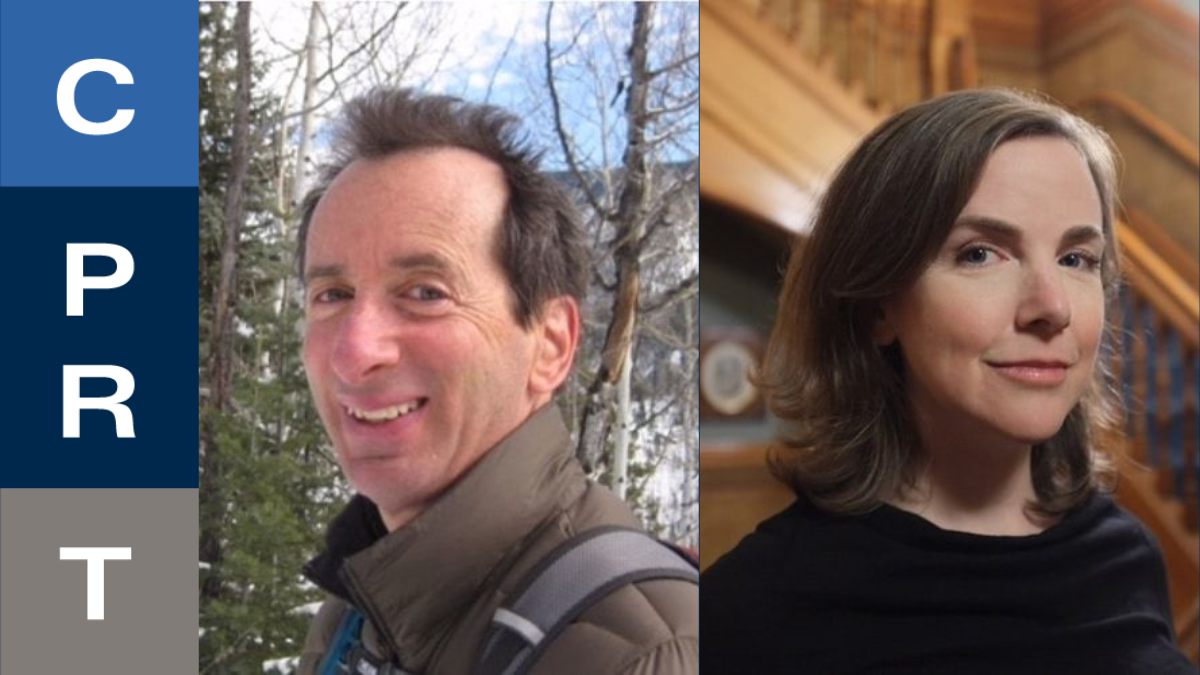 A CPRT Expert Dialogue with Sarah Bonk & Richard Eidlin of Business for America

In the current tumultuous U.S. political environment, business leaders are exploring ways to navigate heated debates and intensifying culture wars. When and how should they take action? How can they prepare internally? Are there ways business can help address the root causes of dysfunctional politics?
Please join our next Expert Dialogue as we explore the findings from Business for America's (BFA) recent working group and survey. The discussion will highlight thoughts on "backlash" in the current U.S. political environment, including: 
Insights into the current political climate, culture wars, and corporate speech.

How companies should prepare internally to take effective action.

How companies can take action through BFA initiatives and other methods to address the root causes of dysfunctional politics.
Sarah Bonk is the Founder and CEO of Business for America, a coalition of civic-minded business leaders and purpose-driven companies ready to take action and promote government that works for all Americans. Bonk spent nearly 15 years at Apple, and has 20 years of experience in design, technology, and leadership at Fortune 500 companies. Richard Eidlin is BFA's National Policy Director and a co-founder of the American Sustainable Business Council where he served as vice president for policy, directing state and national advocacy campaigns on the environment, tax, regulatory reform, campaign finance, and economic development. 
The CPRT's Expert Dialogue recordings are available by request as video modules, audio modules, or transcripts. Please email Taskforce Director Elizabeth Doty at dotye@umich.edu to request access.
The CPRT is strictly non-partisan and does not advocate, promote or support any political party or candidate. While speakers and participants in the Expert Dialogues may express their views freely, the CPRT does not endorse particular organizations, individuals, parties, policies or legislation.