CPRT Expert Dialogue: CPR, Human Rights & the Rule of Law
June 20 @ 3:00 pm

-

4:15 pm

EDT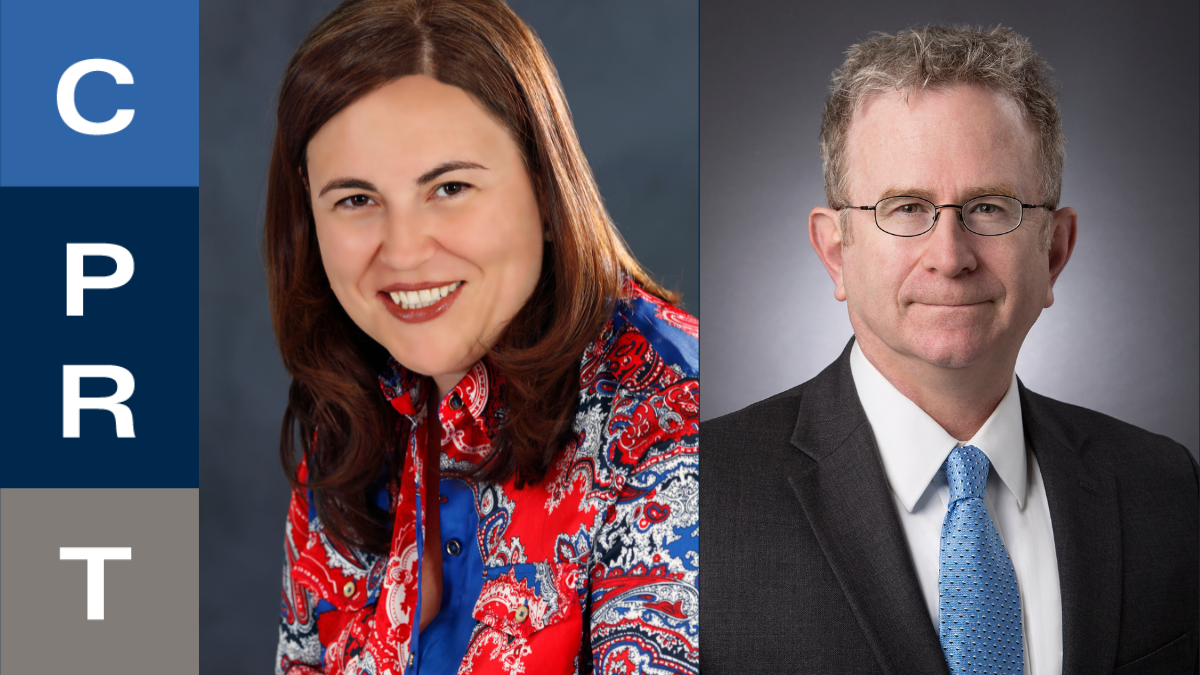 A CPRT Expert Dialogue with Jon Drimmer of Paul Hastings LLC and Lelia Mooney Sirotinsky of Georgetown University Law Center
In the current US political environment, companies are facing complex, high stakes decisions related to cultural issues, civic participation, free speech, informed civic discourse and the rule of law. 
Could the field of Business and Human Rights help leaders make sense of these challenges and offer practical ways to reduce risk and act on their responsibilities?
Please join our next Expert Dialogue with two experts in Business and Human Rights, and the rule of law, as we explore: 
How might we view the current US political landscape through a Business and Human Rights lens? Which concepts or rights apply? How serious are the threats?

What can US businesses learn from best practices in other countries? How do businesses act responsibly in similarly fraught political environments? What examples have you seen?

What scenarios can you imagine for the US in the coming year, and how should companies prepare? What pitfalls should they watch for? 
Jonathan Drimmer is a Partner at Paul Hastings, LLC and a Senior Advisor to Business for Social Responsibility helping to advise and provide solutions on complex issues related to business and human rights. Lelia Mooney Sirotinsky is an expert on governance and the rule of law, serving as Adjunct Professor at Georgetown University Law Center and Senior Advisor to the Working Group on Business and Human Rights and Liaison Officer.
The Corporate Political Responsibility Taskforce (CPRT) Expert Dialogues are in-depth, recorded conversations with academic experts, stakeholder advocates, and business practitioners to provide our members and other CPR champions with the expertise and context they need to develop principled, proactive CPR strategies.
Find more information on the CPRT website or contact Elizabeth Doty at dotye@umich.edu.
This dialogue is designed for leaders in government affairs, diversity, equity and inclusion, and sustainability, as well as academic experts and stakeholder advocates. We invite those interested in a constructive, non-partisan, principles-based discussion.
The CPRT's Expert Dialogue recordings are available by request as video modules, audio modules, or transcripts. Please email Taskforce Director Elizabeth Doty at dotye@umich.edu to request access.
The CPRT is strictly non-partisan and does not advocate, promote or support any political party or candidate. While speakers and participants in the Expert Dialogues may express their views freely, the CPRT does not endorse particular organizations, individuals, parties, policies or legislation.