CPRT Expert Dialogue: Corporate Political Responsibility & the Economy: Revisiting 'Pro-business' Advocacy
April 21, 2022 @ 3:00 pm

-

4:15 pm

EDT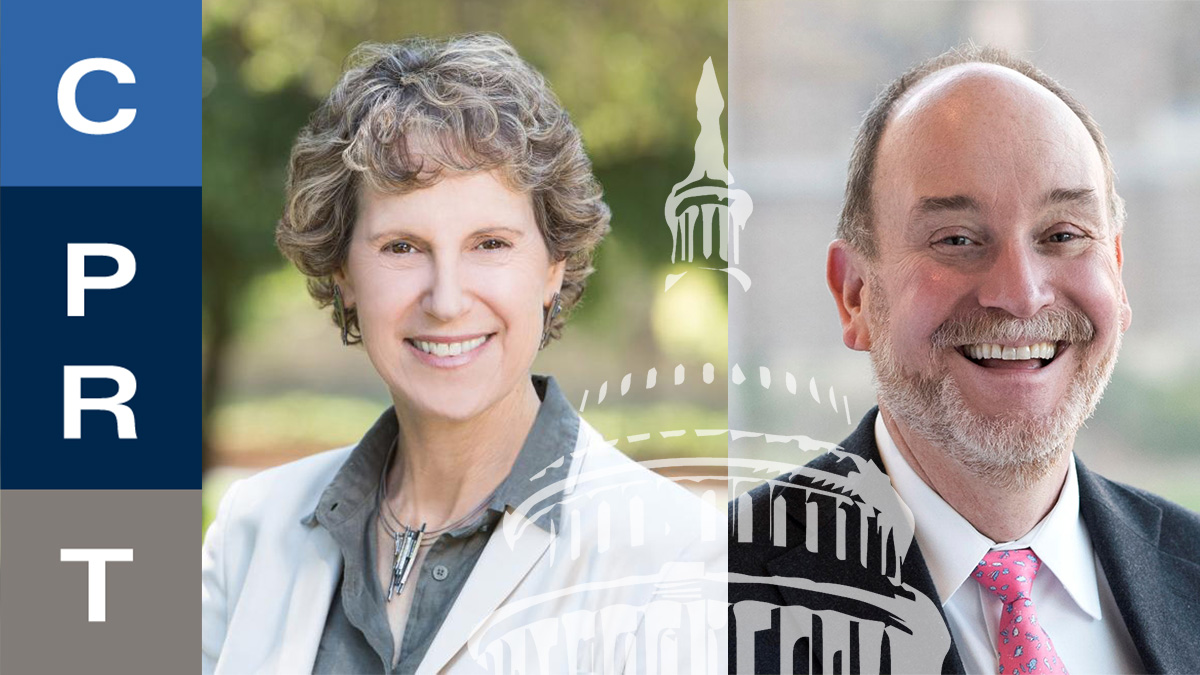 In the debate over whether businesses should take a stand on broad civic, political and societal issues, few have explored how companies influence policy and narratives on issues related to their core businesses and shareholder returns. As the economy, and particularly corporate governance practices, become "financialized," "pro-business" political influence has had a major impact on public discourse and economic outcomes.

Does the status quo truly benefit all — or only a few — ultimate shareholders of corporations and the economy as a whole? What is the impact on democracy, and what might true "corporate political responsibility" (CPR) look like in practice?

To explore these questions and more, please join us for an interactive conversation with:

Anat Admati, George G.C. Parker Professor of Finance and Economics at the Stanford Graduate School of Business, Faculty Director of the Corporations and Society Initiative at Stanford University, Senior Fellow, Stanford Institute for Economic Policy Research, and author of The Bankers' New Clothes: What's Wrong with Banking and What to Do about It.

Jerry Davis, Gilbert and Ruth Whitaker Professor of Business Administration at the Ross School of Business, Professor of Sociology at the University of Michigan, Faculty Director of Business + Impact, and author of Taming Corporate Power in the 21st Century.