CPRT Expert Dialogue: Better Disclosure: Could a Voluntary Lobby Disclosure Platform Improve CPR While Lowering Reporting Requirements?
March 16 @ 3:00 pm

-

4:15 pm

EDT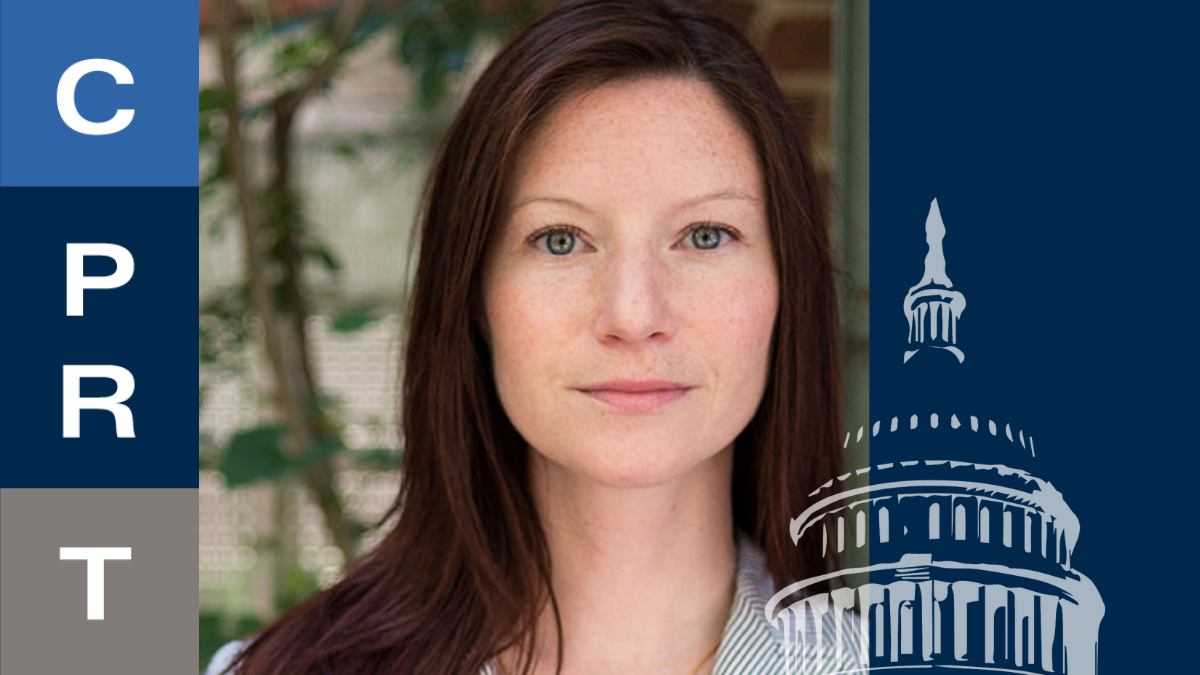 An Expert Dialogue with Christine Mahoney of the University of Virginia
Despite the enormous burden of current reporting requirements on lobbying activity, there is surprisingly little useful information to enable problem-solving or accountability. Meanwhile, companies now face pressure to report in more depth on the issues they advocacy priorities and their positions on key issues.  Lawmakers and their staffs struggle to make sense of the policy landscape and cumbersome comment processes, while constituents are demanding more accountability from their elected representatives, amid an environment of declining trust.
What can be done? Are there practical solutions?
Please join us for our next Expert Dialogue with Christine Mahoney, Professor of Public Policy and Politics at the Frank Batten School of Leadership and Public Policy at the University of Virginia, and lead author of Post-Map-Ask: Towards a More Democratic, Modern Lobbying Process. In this interactive conversation, we will explore:
What is the Post-Map-Ask system and how would it modernize and democratize lobbying?

Can a voluntary, public system hosted by the Library of Congress really make a difference?

Why would companies want to support this? What might they do if they like the idea?
The Corporate Political Responsibility Taskforce (CPRT) Expert Dialogues are in-depth, recorded conversations with academic experts, stakeholder advocates, and business practitioners to provide our members and other CPR champions with the expertise and context they need to develop principled, proactive CPR strategies.
Find more information on the CPRT website or contact Elizabeth Doty at dotye@umich.edu.
This dialogue is designed for leaders in government affairs, diversity, equity and inclusion, and sustainability, as well as academic experts and stakeholder advocates. We invite those interested in a constructive, non-partisan, principles-based discussion.
The CPRT's Expert Dialogue recordings are available by request as video modules, audio modules, or transcripts. Please email Taskforce Director Elizabeth Doty at dotye@umich.edu to request access.
The CPRT is strictly non-partisan and does not advocate, promote or support any political party or candidate. While speakers and participants in the Expert Dialogues may express their views freely, the CPRT does not endorse particular organizations, individuals, parties, policies or legislation.