Avoiding the Tragedy of the Commons: Can CPR Help Improve the Political Environment for Business & Society?
April 20 @ 2:45 pm

-

4:00 pm

EDT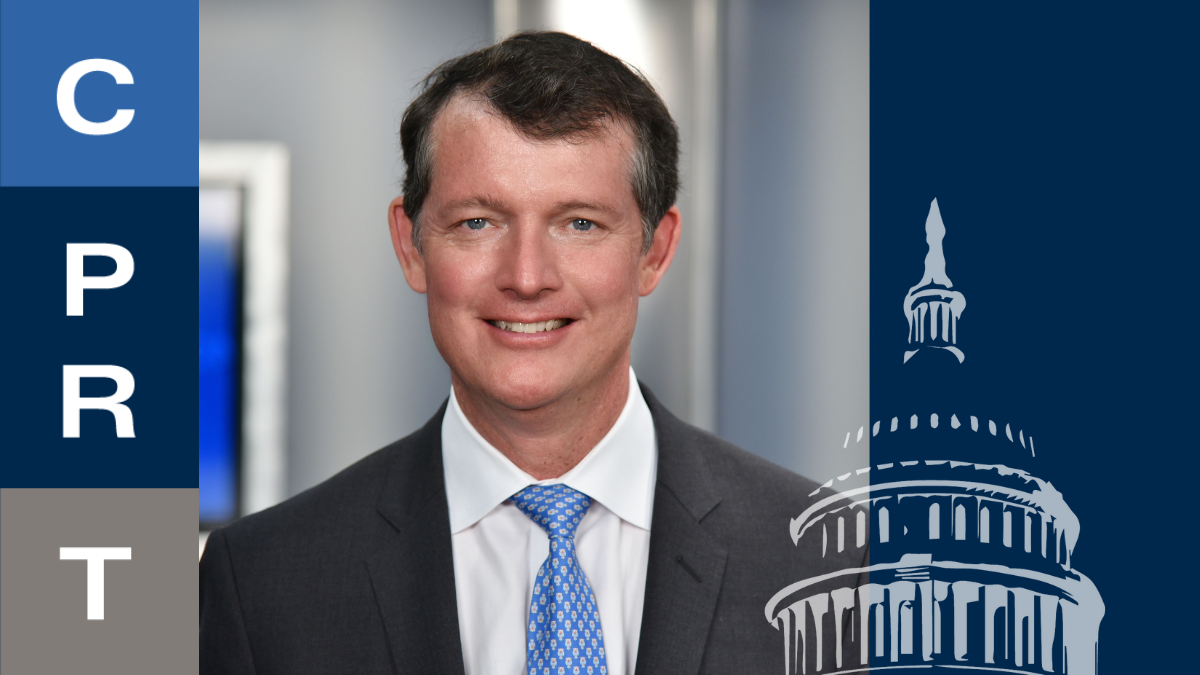 An Expert Dialogue with Paul Washington of the Social & Governance Center at the Conference Board

Chief legal officers and government relations executives are finding it difficult to conduct long-term planning and investment in the current US political environment, where a combination of political polarization and extremely close elections increases the risk of wide swings in government policy over time. In addition,  companies often find themselves play defense as their political activities—including lobbying and political contributions—are under exacting scrutiny by employees, investors, the media, and others. 
What can be done? 
Please join us for our next Expert Dialogue, with Paul Washington, Executive Director of the Environmental, Social & Governance Center at the Conference Board, to explore the findings of their recent report, Avoiding the Tragedy of the Commons: How to Improve the Political Environment for Business. In this interactive session, we will explore:
How is the current political environment impacting business and how are companies responding?

Why do you describe the current situation as a "tragedy of the commons?" What does that suggest about solutions?

How are companies responding to these findings? How would you encourage them to think about their choices now?
The Corporate Political Responsibility Taskforce (CPRT) Expert Dialogues are in-depth, recorded conversations with academic experts, stakeholder advocates, and business practitioners to provide our members and other CPR champions with the expertise and context they need to develop principled, proactive CPR strategies.
Find more information on the CPRT website or contact Elizabeth Doty at dotye@umich.edu.
This dialogue is designed for leaders in government affairs, diversity, equity and inclusion, and sustainability, as well as academic experts and stakeholder advocates. We invite those interested in a constructive, non-partisan, principles-based discussion.