CPRT Expert Dialogue: Addressing Pay-to-play Politics: A Conservative View on the Need for Political Reform
December 2, 2021 @ 3:00 pm

-

4:15 pm

EST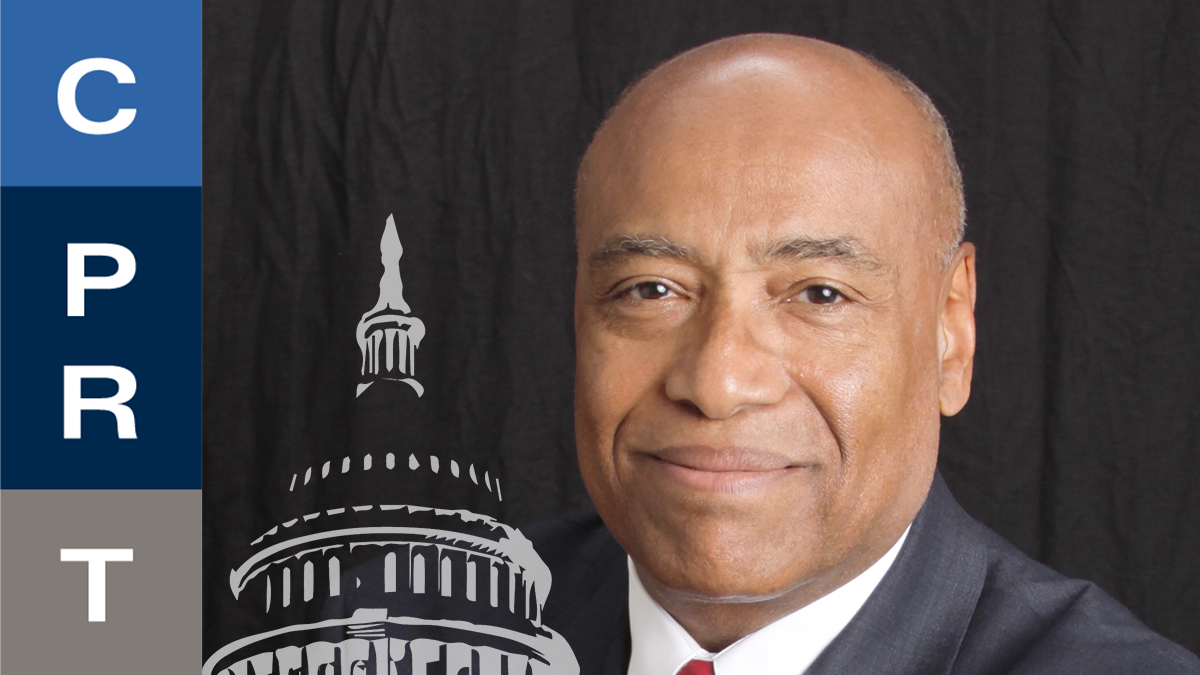 Addressing Pay-to-play Politics: A Conservative View on the Need for Political Reform
A CPRT Expert Dialogue with Francis Johnson President of Take Back our Republic
For decades, Americans across the ideological spectrum have expressed concern over "pay-to-play politics" and the influence of special interests. Citizens from left, right and center have argued that escalating political spending destroys public trust and undermines both conservative and progressive agendas . Might this be an area of common ground? Are there other political reforms where Americans might agree?
Please join us for an interactive conversation with Francis Johnson, President of Take Back our Republic, a conservative non-partisan organization working to ensure power and influence is returned to "We The People," in collaboration with other reform groups across the political spectrum. In this in-depth dialogue, we will explore:
The risks and consequences of a "pay-to-play" political system
Conservative concerns about political influence and a well-functioning free enterprise system
A conservative agenda for political reform and why business has an interest

The Corporate Political Responsibility Taskforce (CPRT) provides forums, foresight and frameworks to help companies better align their political influences with their commitments to values, purpose, sustainability and stakeholders. Our Expert Dialogues are in-depth, recorded conversations where our Expert Affiliates, Stakeholder Advisors, Network Partners and other colleagues share their expertise and answer questions about pressing CPR issues.

To learn more, click here or contact Elizabeth Doty.