Come meet us at the Idealist Grad Fair in D.C. – Oct. 2nd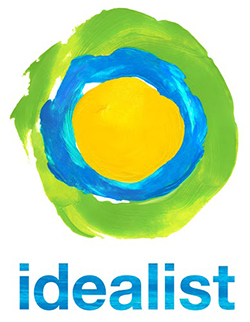 We'd love to chat with you about the Erb Institute dual-degree!
Learn about Erb Institute admissions requirements and application deadlines and speak with our Student & Alumni staff.
Erb Institute representatives will be at the following fairs.  RSVP for an upcoming fair below.
October 2: Washington, DC
October 5: Chicago
October 11: San Francisco
Since 2004, the Idealist Grad Fairs have been helping prepare the next generation of nonprofit leaders by connecting thousands of prospective students with hundreds of admissions representatives from public-interest graduate programs across the United States and around the world. Fields represented at the fairs include public administration, international affairs, education, public policy, public interest law, social work, nonprofit management, global and public health, theology, environmental science, socially responsible business, and more.
The fairs are free and open to anyone interested in learning about grad school. Watch this short video to see why you should attend an Idealist Grad Fair.