Changing Incentives: How business contributes to polarization (and how it can stop): Part III in the series
June 17, 2021 @ 12:00 pm

-

1:30 pm

EDT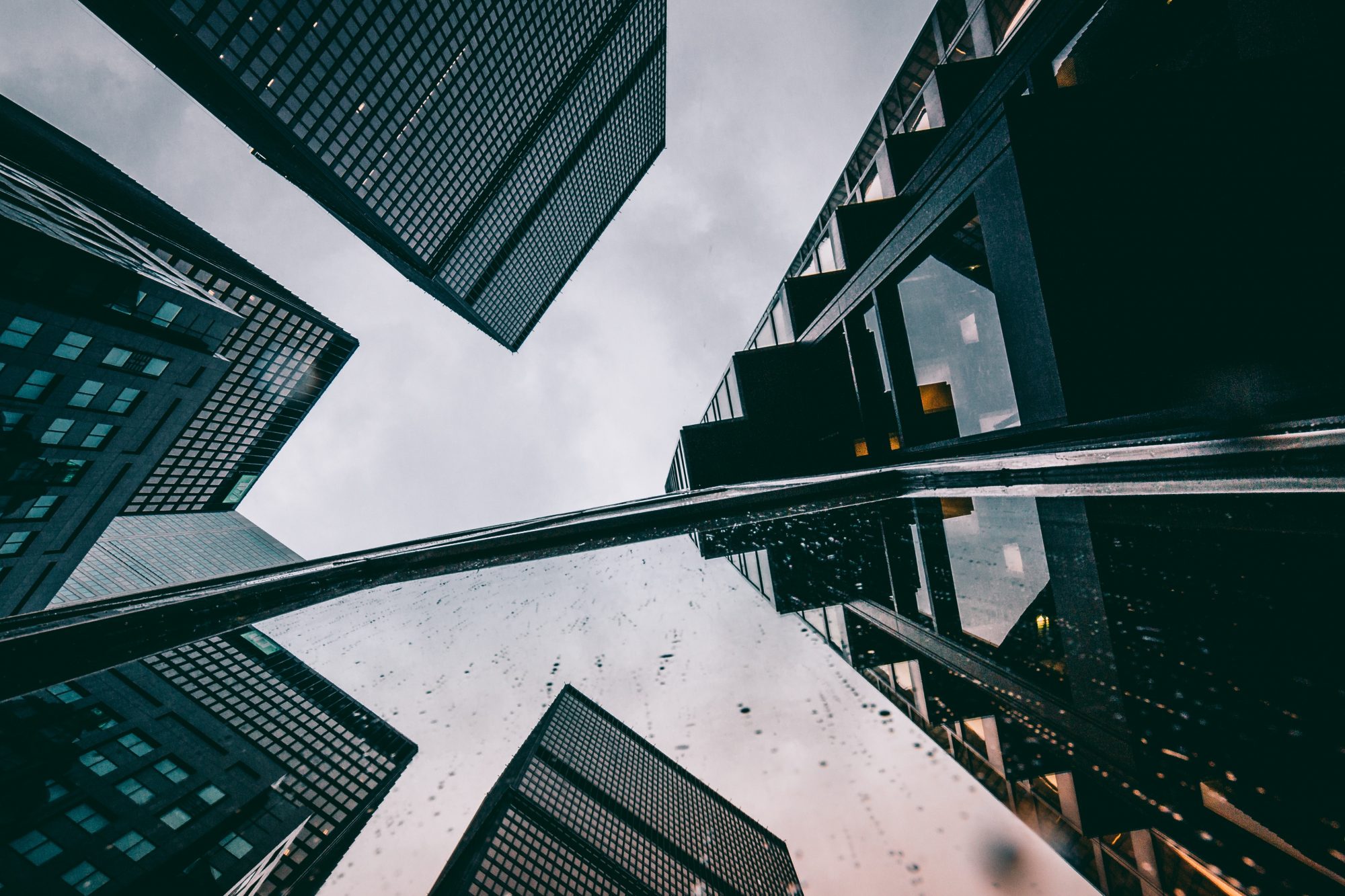 The Niskanen Center and Business for America designed a four-part webinar series to discuss the root causes of political polarization, its social and economic costs, and what the business community can do to reduce division and have the greatest unifying impact.
Changing Incentives: How business contributes to polarization (and how it can stop): Part III in the series
Thursday, June 17th | 12:00 to 1:30pm EDT
Business engagement in politics is nothing new, but following the January 6 riot, scrutiny has grown on how corporate political spending may be incentivizing bad behavior among politicians. How can businesses be sure their government affairs and corporate PACs aren't wreaking havoc on our democracy?
In this session, we'll discuss a model for "corporate political responsibility" and why business has "an enlightened self-interest" in supporting political moderation, trans-partisanship, and an actionable "middle way."
Panelist lineup to include Elizabeth Doty, Erb Institute Corporate Political Responsibility Taskforce Director