Andy Revkin – #Be The Signal Workshop
November 12, 2015 @ 12:00 am
EST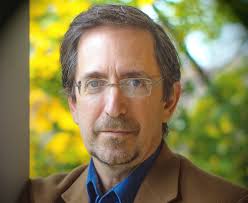 [vc_row type="in_container" full_screen_row_position="middle" scene_position="center" text_color="dark" text_align="left" overlay_strength="0.3″][vc_column column_padding="no-extra-padding" column_padding_position="all" background_color_opacity="1″ background_hover_color_opacity="1″ width="1/1″ tablet_text_alignment="default" phone_text_alignment="default"][vc_column_text]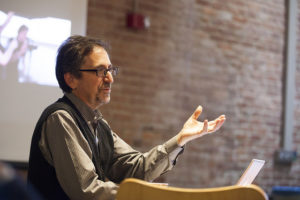 DotEarth blogger and NY Times journalist,
Andy
Revkin
, will show how anyone can cut against the noise and overload the Web and become an effective online communicator, community builder with respect to climate change and other sustainability issues. The session will start with a high-speed tour of cutting-edge material on blogs, Twitter, Facebook, and YouTube. The session will shift to workshop mode, as
Revkin
works with participants in live demonstrations to build their comfort level with these Web tools.
The workshop is capped at 40 students; Erb students have first dibs on spots.  Spaces are going quickly, so if you are interested, please register ASAP.  If you register, Andy Revkin asks that you please create a Twitter account ahead of time (if you do not already have one.)  He also asks that you glance at the following:
Hardware alone won't solve the world's communication problems (The Conversation)
Can 140 Characters Matter? (Dot Earth)
[/vc_column_text][/vc_column][/vc_row]