CPRT Expert Dialogue: American Schism: How Business Can Make a Difference in Bringing Us Together without Touching Political "Third Rails"
August 17 @ 3:00 pm

-

4:15 pm

EDT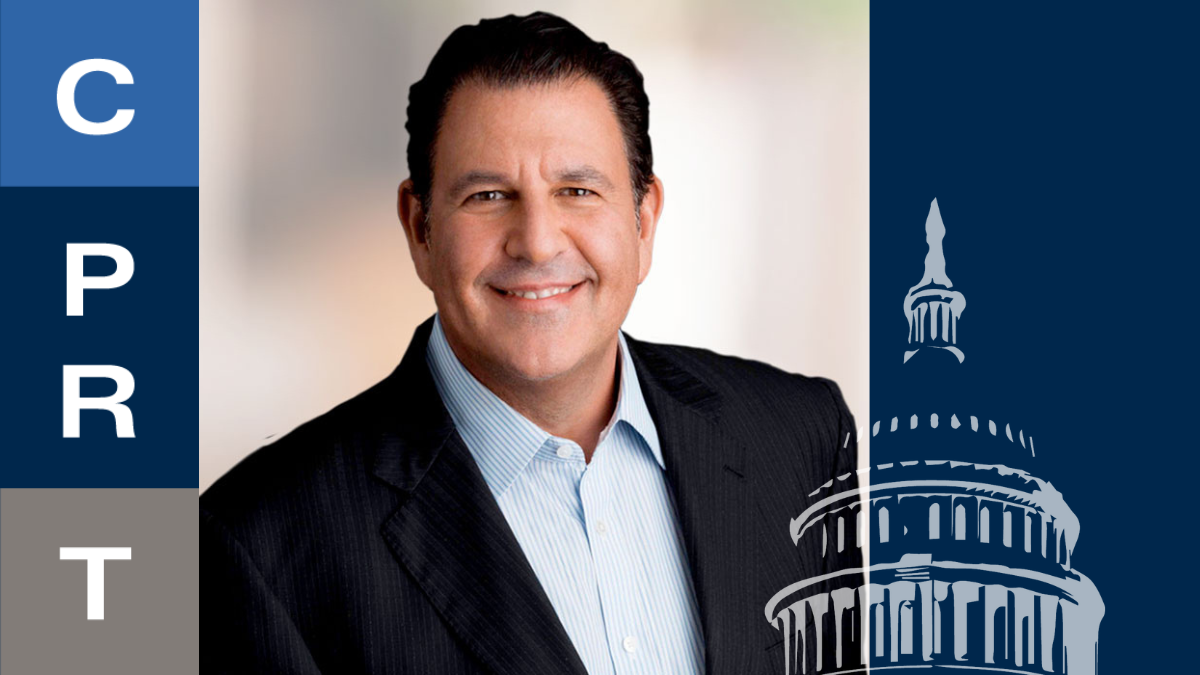 An Expert Dialogue with Seth Radwell, author of American Schism: How the Two Enlightenments Hold the Secret to Healing Our Nation
Business leaders across the US and the world are increasingly concerned about polarization and intensifying incivility, but often loathe to get involved in issues that are fraught with conflict and brand risk. Yet, as public discourse breaks down, business is critical to sustaining strong civic institutions, civic discourse and geopolitical stability. How can business bring a pragmatic, constructive approach to the "American schism?"
Please join us for our next interactive dialogue with Seth Radwell, whose book and prior experience as a CEO puts him in a unique position to help leaders explore:
Should business leaders really be concerned about the health of the US democratic republic? What does a rational analysis suggest?

Can companies play a pragmatic, constructive role? What strategies seem to be working?

How will companies know when it is time to act? What indicators should they be watching, and how can they be most effective?
Seth David Radwell is the author of American Schism: How the Two Enlightenments Hold the Secret to Healing Our Nation, winner of the 2022 International Book Award. As the former CEO of The Proactiv Company and former President of e-Scholastic, he is an internationally known executive who now devotes his time to business' role in democracy reform and depolarization.
The Corporate Political Responsibility Taskforce (CPRT) Expert Dialogues are in-depth, recorded conversations with academic experts, stakeholder advocates, and business practitioners to provide our members and other CPR champions with the expertise and context they need to develop principled, proactive CPR strategies.
Find more information on the CPRT website or contact Elizabeth Doty at dotye@umich.edu.
This dialogue is designed for leaders in government affairs, diversity, equity and inclusion, and sustainability, as well as academic experts and stakeholder advocates. We invite those interested in a constructive, non-partisan, principles-based discussion.
The CPRT's Expert Dialogue recordings are available by request as video modules, audio modules, or transcripts. Please email Taskforce Director Elizabeth Doty at dotye@umich.edu to request access. 
The CPRT is strictly non-partisan and does not advocate, promote or support any political party or candidate. While speakers and participants in the Expert Dialogues may express their views freely, the CPRT does not endorse particular organizations, individuals, parties, policies or legislation.