You ARE the Erb Community
Erb alumni are 500 strong. As an Erb alum, you have access to resources at Michigan Ross, SEAS, the Erb Institute and U-M at large. However you choose to engage, we're confident that continuing to engage with Erb and U-M will enrich your life and help you reach your personal and professional goals.
Alumni Portal
Update your information,
Post a job for Erb students and alumni and
Join the Erb Slack channel here!
"Erb has helped me at every step in my career. Before and after graduation, the alumni supported me in exploring and securing my first jobs. And now, 15 years after graduating, the Erb network has continued to be key to my success, both as a constant source of knowledgeable colleagues and as valued connections to the companies and organizations where change is happening."
-Alexis Olans Haass, Chief Sustainability Officer at Arcadis, previously Director Sustainability at adidas, MBA/MS 2007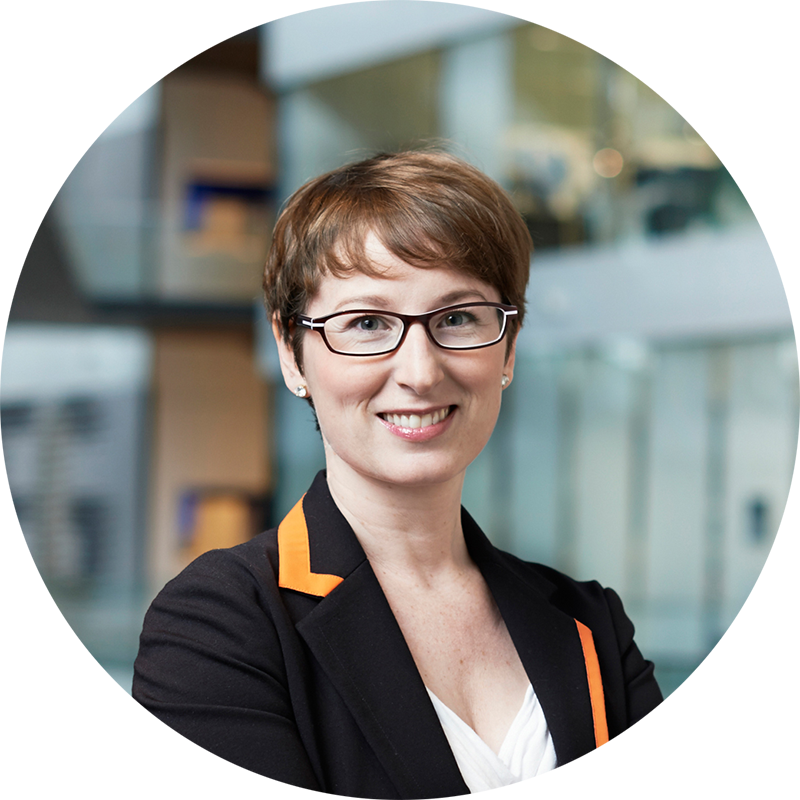 Go blue, go anywhere!
Erb Alumni:
Getting Involved with Erb Students
One of the greatest assets of the Erb Institute is its network, and that community is built with active engagement from alumni. As a member of the 500+ Erb alumni network, your expertise, passion and skills can be used to continue to build the next generation of Erbers in the workforce. There are many opportunities to connect with the institute: prospective students, current students and alumni are eager to connect with you and continue building the Erb community.