Welcome to the Erb Alumni Portal
Connect
Welcome to Your Erb Alumni Community
Take a minute to keep your information updated and reach out to your fellow Erbers around the world. They'd love to hear from you!
Job Board
The Erb job board is driven by submissions from community members, providing access to listings with a direct sustainability connection. You can also receive job board updates to your inbox. Subscribe to receive regular emails here.
Erb Community Contact Info
Want to catch up with the Erb community? Need a point of contact in a particular industry? Search our alumni spreadsheet for contact information!
Update Your Erb Profile
Need to update your Erb website profile?
Submit your updates via the button below and then please email erbinstitute@umich.edu to kindly let staff know!
Professional Development
We are committed to helping our alumni be a continued force for sustainability in business, and there are many opportunities to support your educational needs post-Erb. Here are just a few:
and watch for news regarding Erb Returns as we celebrate our 25th anniversary!
Alumni Feature
In their words
State Rep. Joe Tate (D-Detroit) was appointed Democratic Vice Chair of the House Appropriations Committee.
Read more here.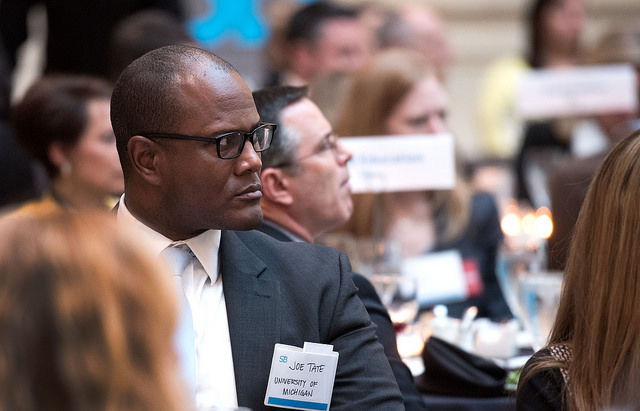 Support Erb Institute students through the Student Support fund.
Erb students have numerous development opportunities locally, nationally and internationally while at the University of Michigan.
Your donations to the Student Support Fund support student projects that are aligned with the Erb Institute's mission to create a more sustainable world through business.