Erb Institute
Strategic Plan
Sustainability with a sense of place;
business with a sense of justice.
Institute Vision
To create a sustainable world through the power of business.
Strategic Approach 2022 – 2026
Empower architects of change who work across divides to transform companies, industries and markets for a just and sustainable world.
Strategic Planning Process
In Partnership with
Desktop Research
Global trends and emerging issues
Global Stakeholder Roundtables
Major sustainability risks and opportunities
Future trends
Unique contribution of the Erb Institute
Spring 2021
Six global stakeholder roundtables
Summer 2021 – Winter 2022
Development of final Strategic Plan
Strategic Vision
Markets are anchored in just and sustainable systems.
Systems view of structural change in global markets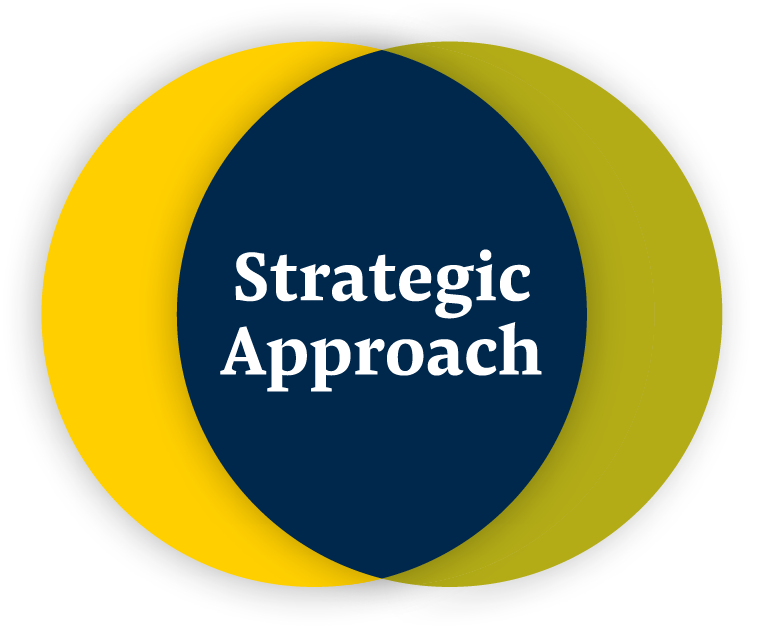 Social, environmental, racial and economic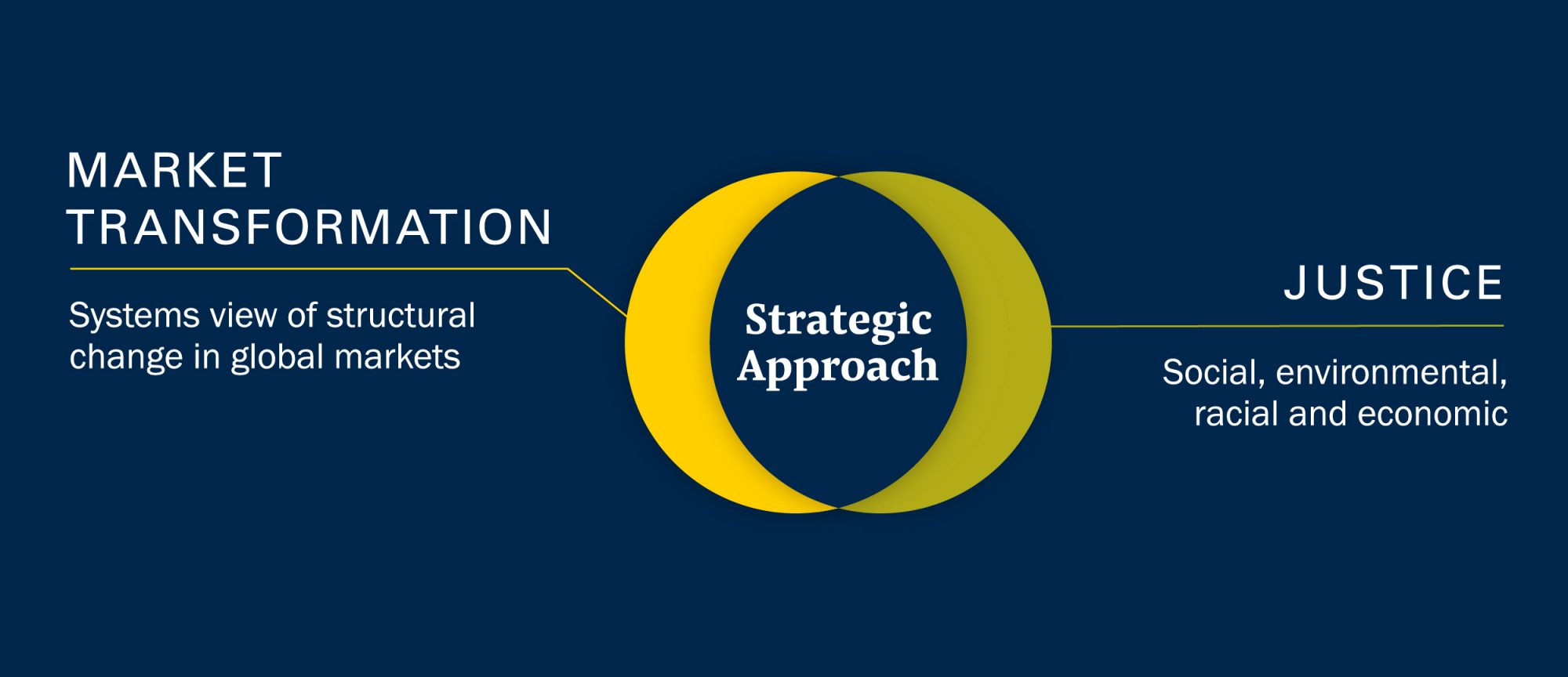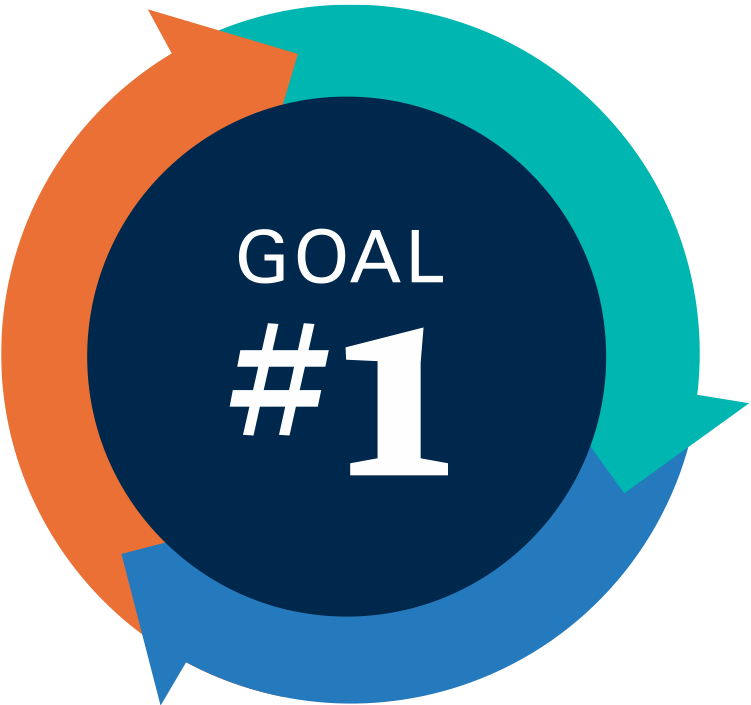 Multi Stakeholder Governance
Empower current and prepare future sustainability leaders for success in increasingly complex and polarized environmental, social and governance systems. LEARN MORE >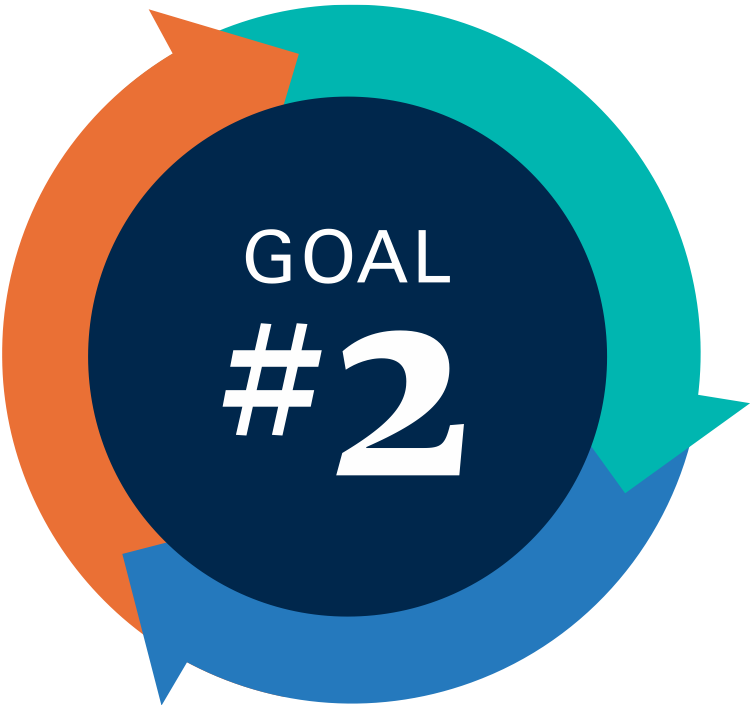 Global Vision & Local Solutions
Create scalable solutions for global sustainability challenges through action-based learning and place-based research in the Great Lakes, across the U.S. and globally. LEARN MORE >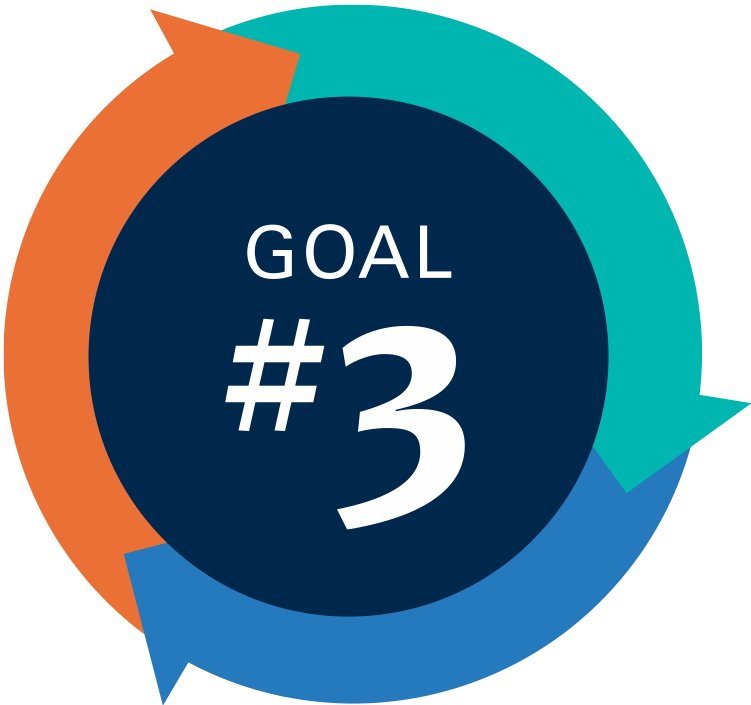 Scaled Reach
Take Erb learning and impact to scale through entirely new, significantly larger audiences of current and future leaders. LEARN MORE >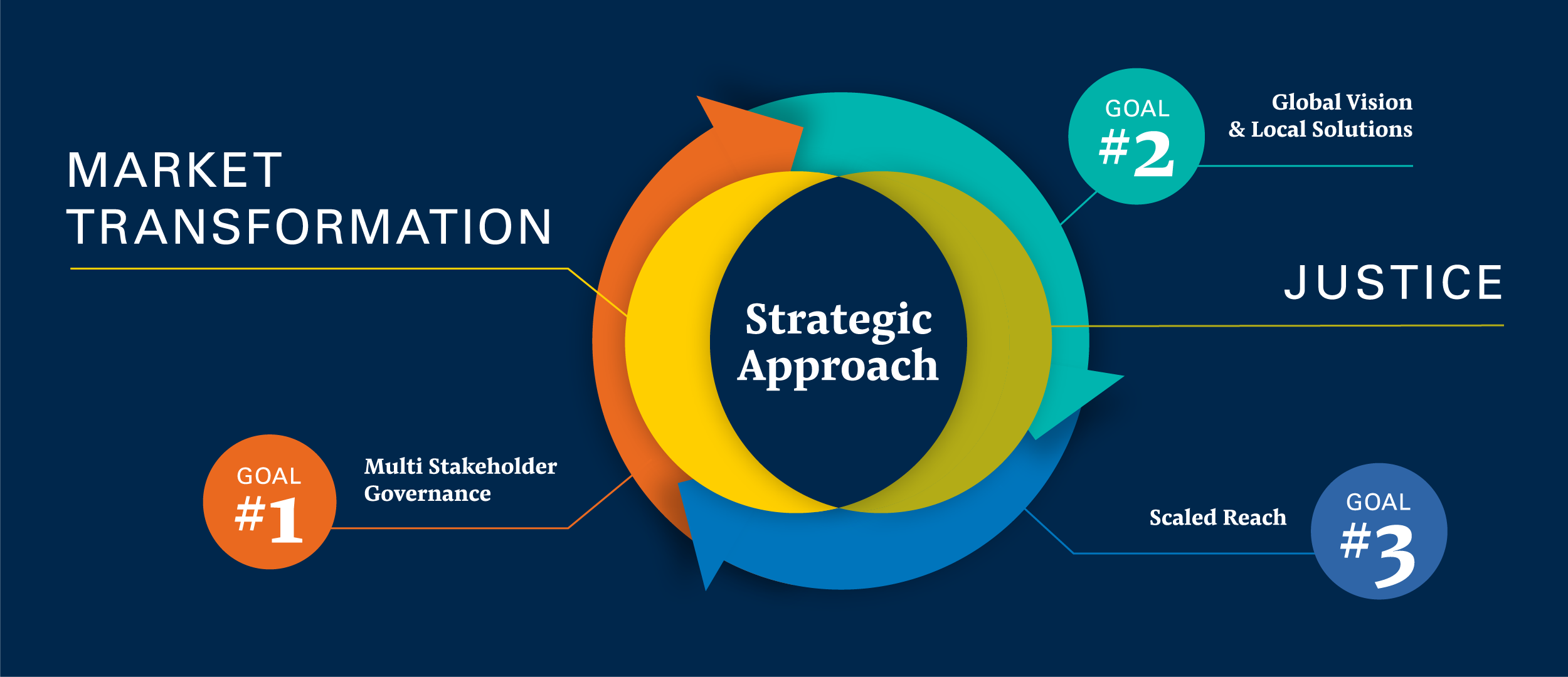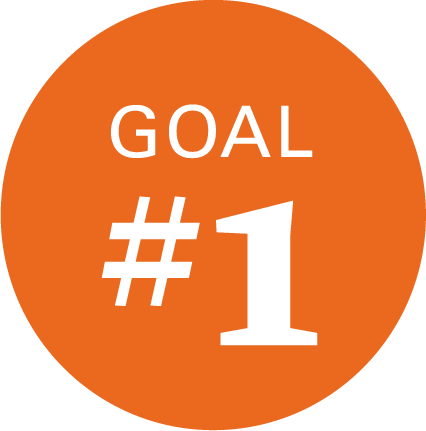 Multi-Stakeholder Governance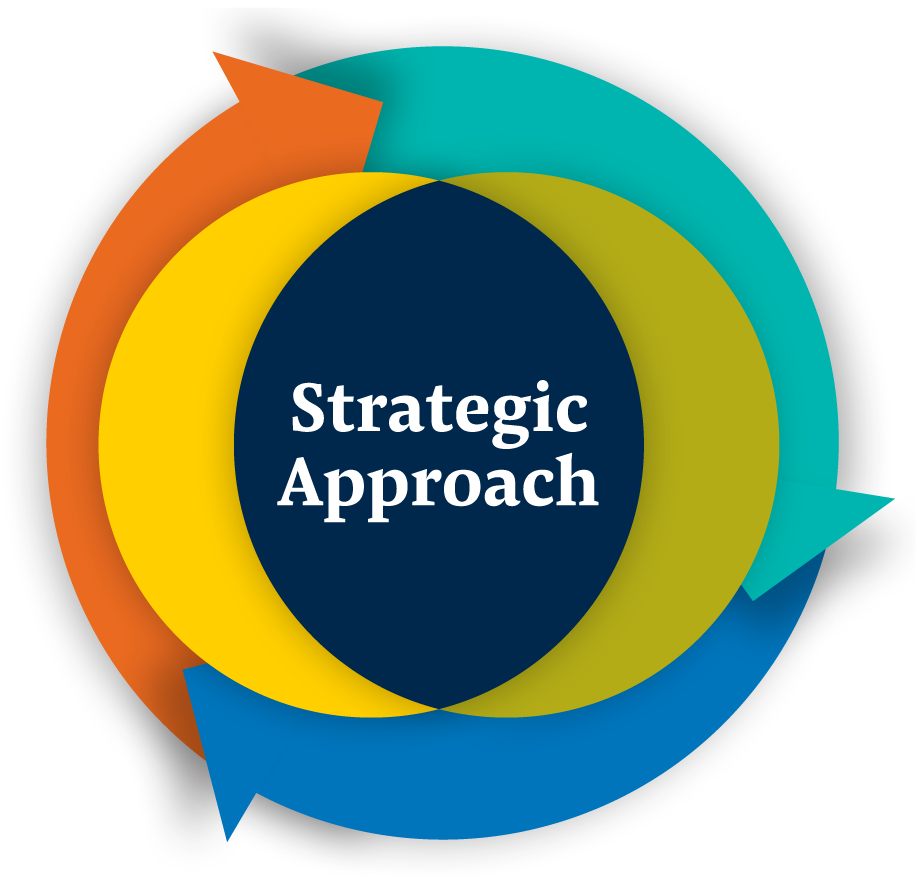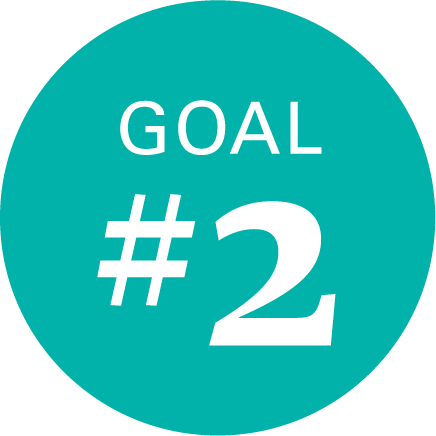 Global Vision & Local Solutions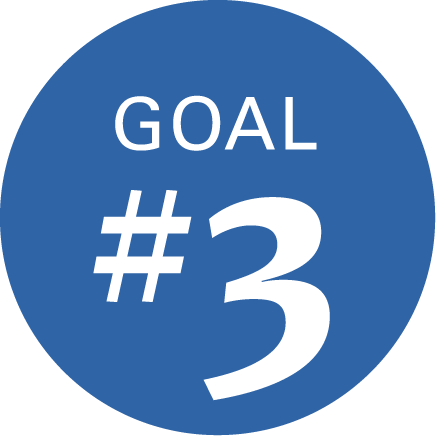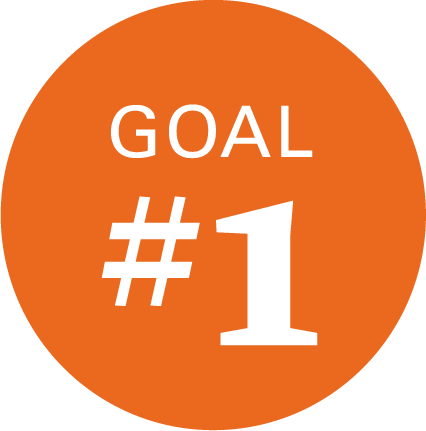 Multi-Stakeholder Governance
University Learners: Expand the scope of Erb co-curricular programming around business, sustainability and justice to include a broader range of institutions and stakeholder perspectives.
Professional Learners: Provide sustainability leaders opportunities to integrate innovative thought and practical action into traditional fields of expertise and new voices into traditional stakeholder perspectives.
Alumni Learners: Continually build Erb graduate and undergraduate alumni capacity through professional development that integrates multi stakeholder perspectives around business, sustainability and justice.
Scholars: Engage scholars from a variety of disciplines to better understand the complexities of business, sustainability and justicein a polarized world.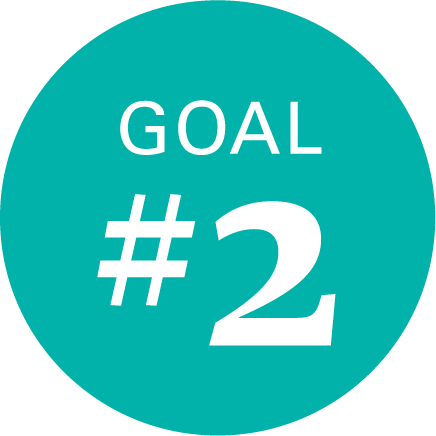 Global Vision & Local Solutions
Action-Based Learning: Provide students with new action-based research and learning opportunities that demonstrate local and regional solutions for global challenges.
Place-Based Research: Explore current thought and practice around business, sustainability and justice, and evaluate the possibility of expanding our current sustainability research agenda to incorporate considerations of justice and "a sense of place."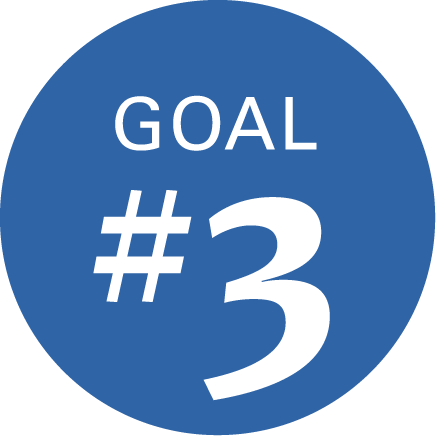 University Learners: Scale Erb learning opportunities for broader graduate and undergraduate audiences at U-M and beyond.
Executive Learners: Scale learning opportunities for broader audiences of
early, mid-career and senior business and nonprofit leaders.
Capacity Building: Secure new funding to support scaled reach: staff,
capacities, organizational structure, resources.
Get the entire strategic narrative.