Our mission is to create a sustainable world through the power of business. We fulfill our mission through our educational programs, faculty and research, and business engagement.
Announcing Our New Strategic Plan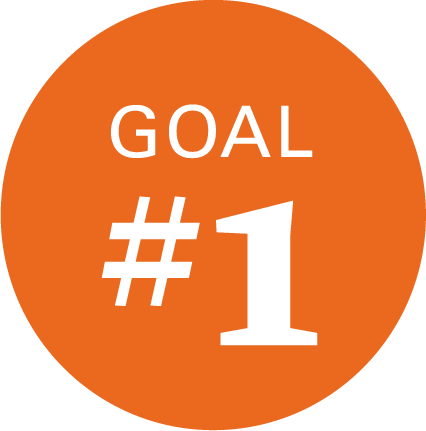 Multi-Stakeholder Governance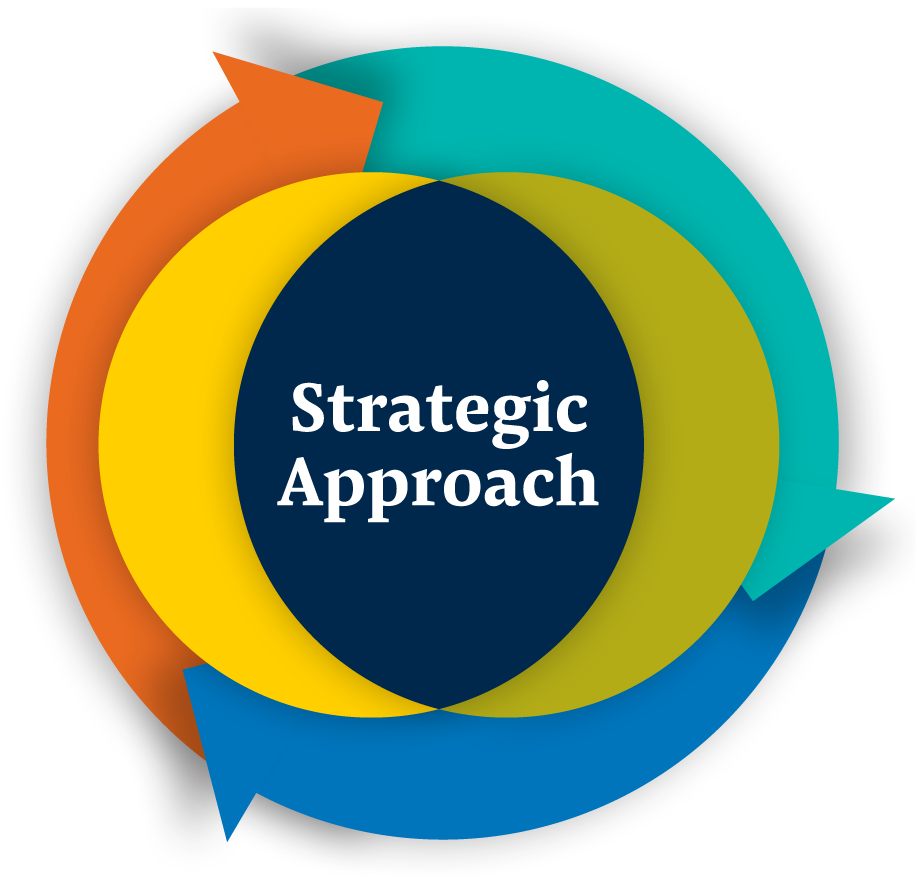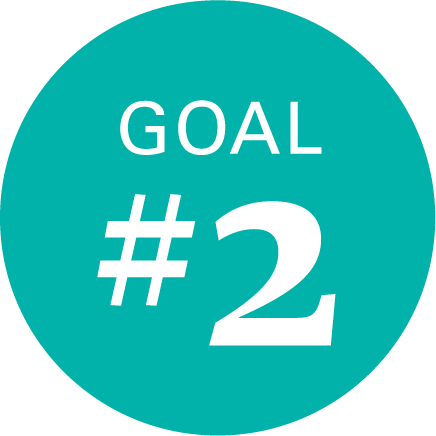 Global Vision & Local Solutions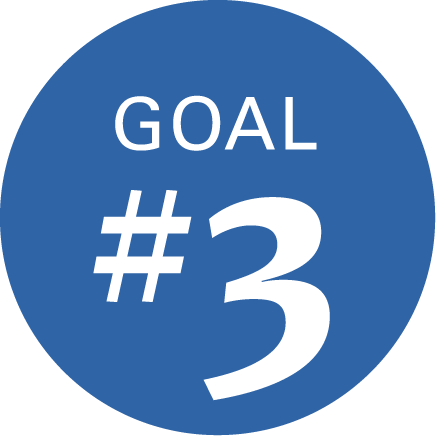 Corporate Political Responsibility
We believe business has a shared interest in and a responsibility to support our nation's civic and political health.
We are working toward a future where companies' political influences are aligned with their values; where we can develop shared solutions to shared challenges; and where corporate political responsibility is the norm.
Erb Institute in the News