Erb's 25th Anniversary:
Lasting lessons on negotiation and building support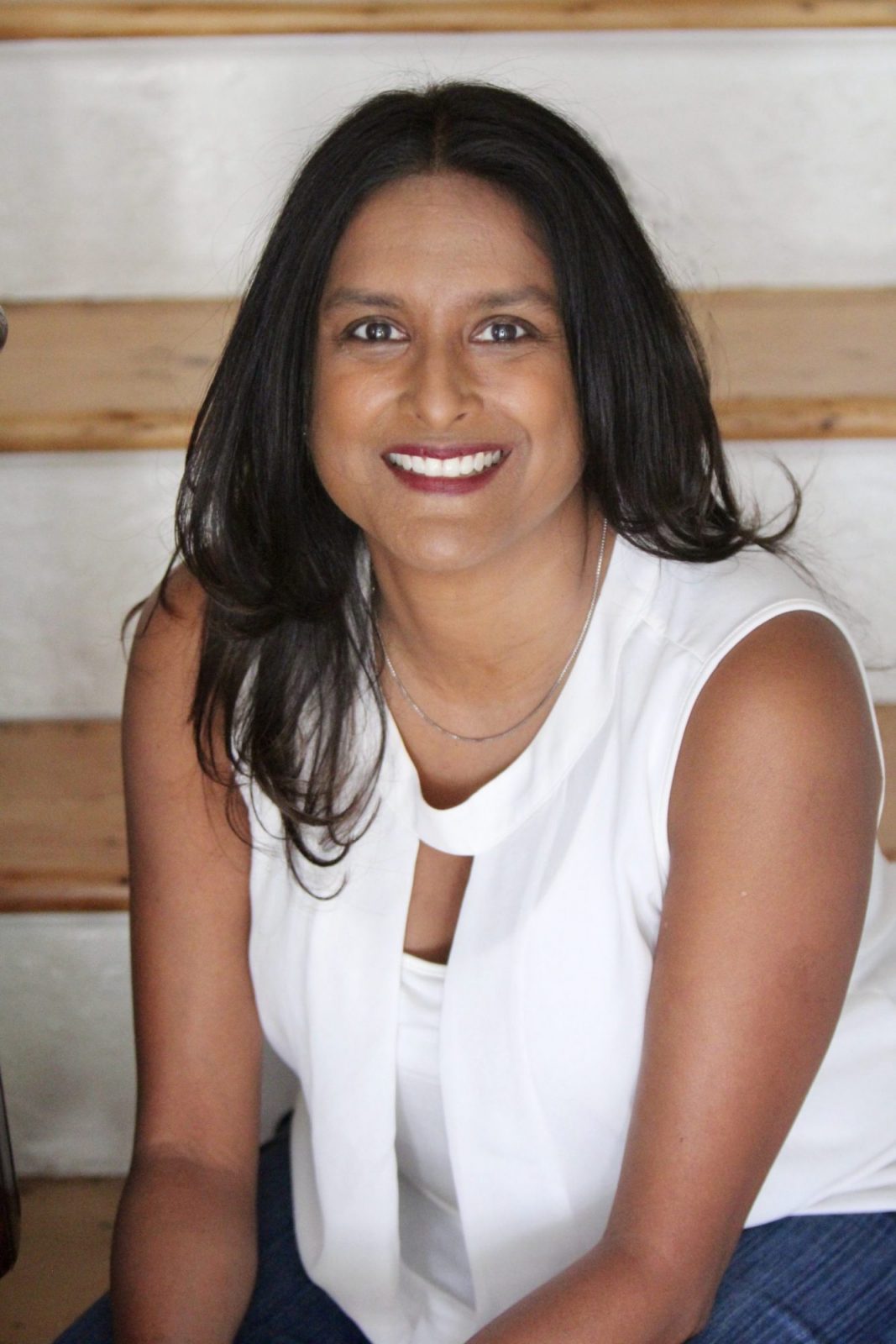 Sangeeta Ranade remembers a negotiation exercise in a sustainability strategy class at the Erb Institute more than 20 years ago that has stuck with her ever since. Each student had a different role to play and a different desired outcome. "The challenge was to figure out: Could we get to an optimal outcome where everybody felt like they got something that they needed?" she recalled.
In this negotiation, Ranade was supposed to take a rigid position, so she was the last holdout. In the end, she changed her point of view a bit so that the group could get to an acceptable outcome. "The professor said he had done this exercise 20 times in his career, and this was the first time that the group was actually able to get to an agreement where everybody was comfortable with the solution."
It was an aha moment for Ranade. She learned the value in being able to understand the other side and being comfortable when you don't have many people on your side. "Time and time again in my career, I have found it so valuable to be centered and grounded on what is most important. Winning hearts and minds to grow or scale a business requires give and take," she said. "I don't even think I realized that's the space that we were trying to occupy until fairly recently, when I looked back on my career. While it can be a lonely space, it is not an uncomfortable one for me."
Ranade graduated from Erb in 2001 and is now vice president of Energy as a Service Development at AlphaStruxure, a joint venture between Schneider Electric and the Carlyle Group. In her experience as a hiring manager, she said: "It's really important to get people who are sophisticated and open to analyzing these issues from multiple points of view."
Community
Ranade has continued to learn from the Erb community, which has allowed her and other students and alumni to explore the ways they can push for sustainability. Her career started in energy efficiency and grew into renewable energy, specifically small-scale energy. "Every step along the way, I've stayed in touch with people from the Erb community, and it has helped me to better understand what's happening in the industry, to learn from other people's experiences, and just get good advice on how to push forward in my career," she said. "I still explore and talk to people in the community about how I can use my role to accelerate the clean energy transition."

Urgency
Over the years, the sense of urgency to respond to climate change has intensified, and it "lines up well with classic business drivers," Ranade said. "An urgency to make a difference is very much tied to an urgency to be the first to enter a market or the first to scale. The link between the environmental and business agendas has never been more clear. It's a perfect time to be in this space."
As Ranade's career progressed from individual contributor to manager to leader, she realized one thing has always been important: "painting a vision for the team of what we're trying to accomplish." People want to understand the context beyond their own roles, and this helps build support, she said.
"I think our education affords us the opportunity to pick a place to work that brings us some joy and makes us feel like we're giving something back in a way that's meaningful," Ranade said. "And I think this is exactly what the Erb Institute always was. It was about bringing joy to work, because we know we're supporting the greater good."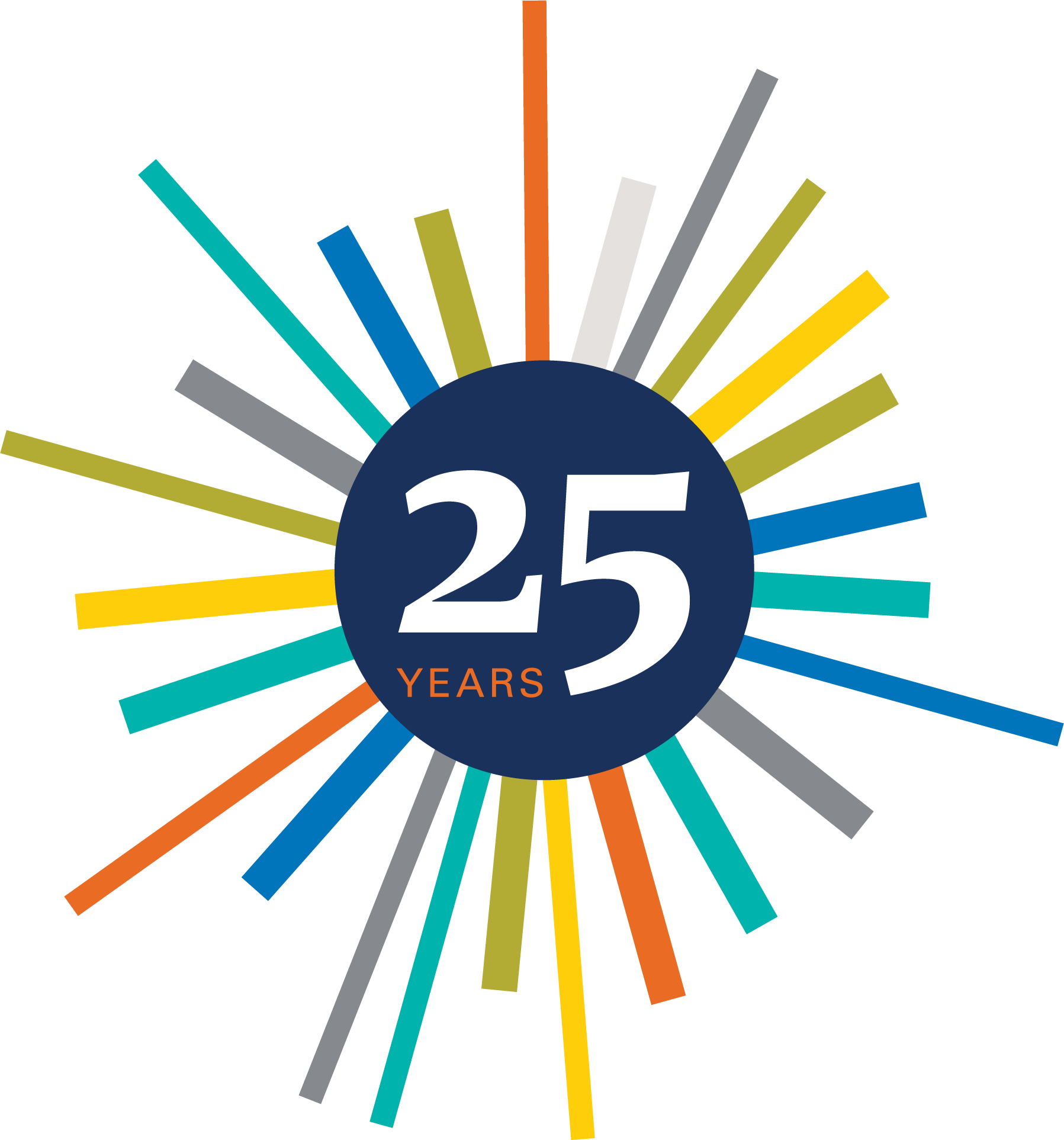 The Erb Institute is celebrating 25 years of impact! 
In 1996, the Frederick A. and Barbara M. Erb Environmental Management Institute, a joint venture between the Stephen M. Ross School of Business and the School of Natural Resources and Environment (now known as the School for Environment and Sustainability), was established through a $5 million endowment gift from Frederick Erb, U-M BBA '47, and his wife, Barbara. Subsequent Erb gifts, eventually totalling $20 million, represent the largest known commitment to a university for interdisciplinary teaching and research in the area of global sustainable enterprise.
The Frederick A. and Barbara M. Erb Institute for Global Sustainable Enterprise began with a noble concept: Create a better world by harnessing the combined power of business and science to drive positive, sustainable social and environmental change. Join us as we look back on the immense impact the Erb Institute has had over the past 25 years and look forward to the future and the continued growth of the institute.