Erb's 25th Anniversary:
Business and sustainability growth at the University of Michigan
The Erb Institute established the undergraduate Erb Fellows program last year bringing together students from across the University of Michigan to focus on business and sustainability. It's the first program of its kind at the university, with more than 70 fellows in the program. Claire Haase is a senior pursuing a BBA, with a minor in sustainability. She talked with Erb about her experience as an undergraduate fellow.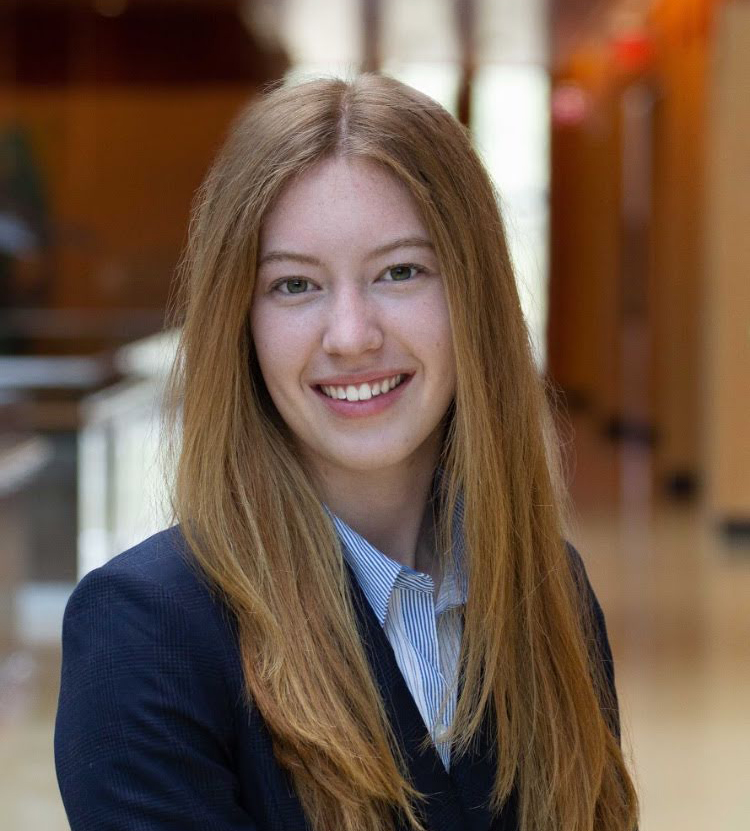 Why did you decide to join the Erb Fellows program?
When I was in high school and looking at different business schools, I was really excited about the opportunities that were available through Ross to learn more about positive management and business sustainability and impact in a way that I didn't really see in other business schools. Right after I got on campus, I joined Net impact, which is an undergraduate student organization that focuses on many of the same values. Then I realized I was actually right in time to be part of the first cohort of the Erb Fellows program. I was able to be part of some of the focus groups they had for the program in my freshman and sophomore years. 
How has the program helped prepare you for a career that involves advancing sustainability?
It raises my awareness of all the different career paths I can follow, especially talking to MBAs and all the different opportunities they have pursued. There's so many different integrations of sustainability into so many different sectors that, as an undergrad, you're not normally exposed to. And those same conversations have created so many different connections for me as well. 
Also, the Erb alumni base is a very tight-knit community. So entering into the workforce with that support, on top of being from the University of Michigan, is one of the best ways that you can set yourself up if you have interests in business, impact and sustainability.
What need does the Erb Fellows program help fill?
This is something that a lot of undergraduate students across the university are demanding opportunities in. Since I've arrived on campus, we've seen the number of impact-focused clubs within the Ross School of Business go from two to five, and people are going out of their way—when they don't find opportunities already available, they create their own. People have a better idea of what business social responsibility is coming into business school, and it's definitely something that people want to learn more about and want to see more embedded in their curriculum.
From what you've learned as an Erb Fellow, how do you see business sustainability continuing to evolve in the future?
I think that, up until relatively recently, sustainability careers have kind of been seen as their own sector, instead of something that's more embedded and necessary within any role that you go into. Now it's something that needs to be more of a conscious, consistent concern. So I feel like sustainability is going to continue to evolve, to be more present throughout everything. As that happens, I think the Erb Institute will be more necessary—to enable more forward thinking and more systems-wide thinking, instead of the more operational, efficiency-focused definition of sustainability.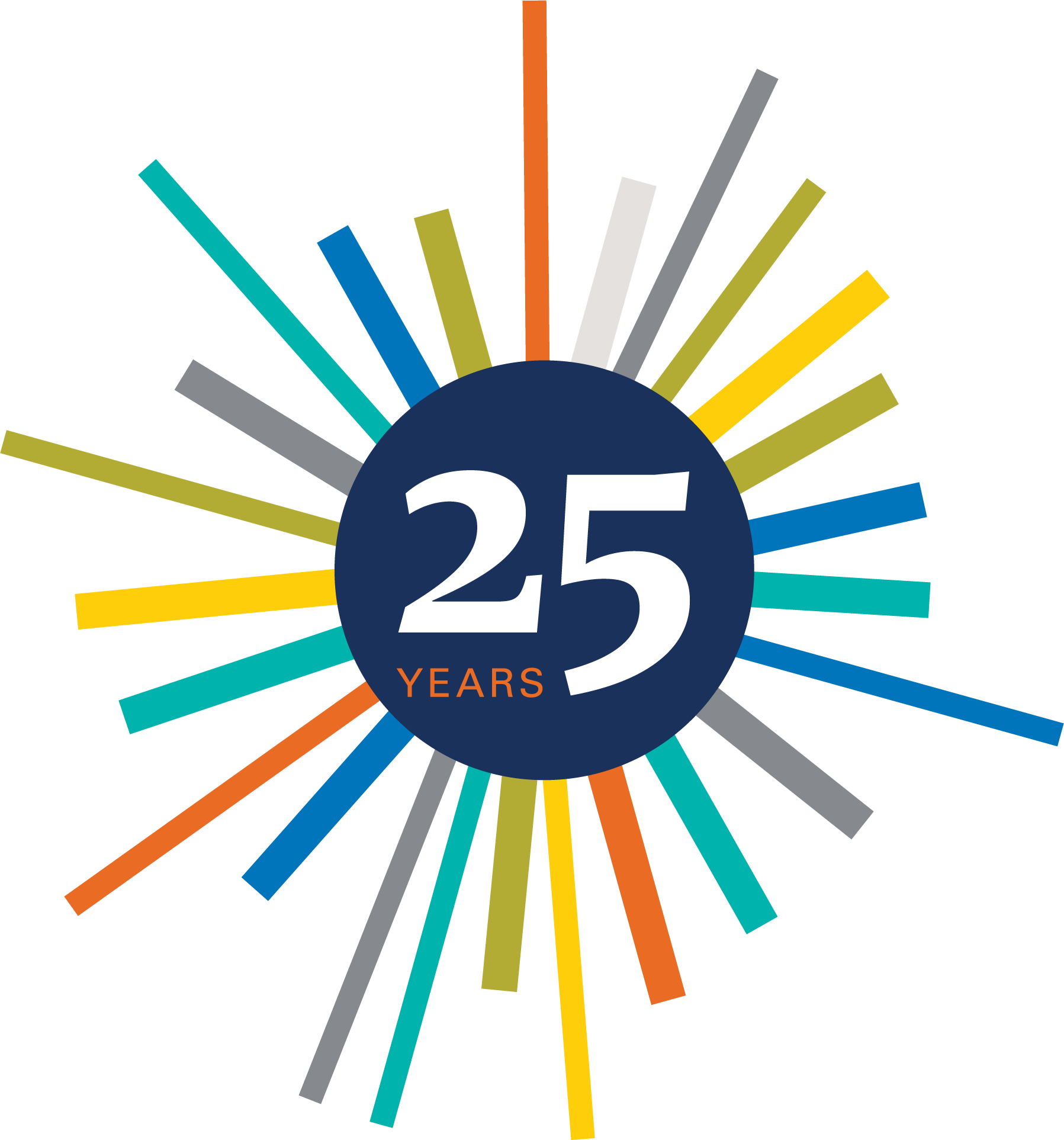 The Erb Institute is celebrating 25 years of impact! 
In 1996, the Frederick A. and Barbara M. Erb Environmental Management Institute, a joint venture between the Stephen M. Ross School of Business and the School of Natural Resources and Environment (now known as the School for Environment and Sustainability), was established through a $5 million endowment gift from Frederick Erb, U-M BBA '47, and his wife, Barbara. Subsequent Erb gifts, eventually totalling $20 million, represent the largest known commitment to a university for interdisciplinary teaching and research in the area of global sustainable enterprise.
The Frederick A. and Barbara M. Erb Institute for Global Sustainable Enterprise began with a noble concept: Create a better world by harnessing the combined power of business and science to drive positive, sustainable social and environmental change. Join us as we look back on the immense impact the Erb Institute has had over the past 25 years and look forward to the future and the continued growth of the institute.