The current scenario of air pollution culminating in an environmental catastrophe seen across the capital city and state of Delhi, its neighbouring areas and across most urban spaces in India raises some key questions on the government's approach to ensuring citizens' well-being in a sustainable way.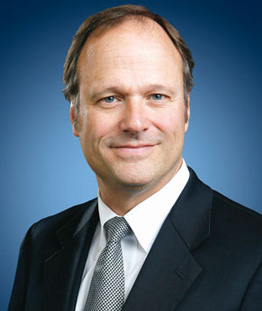 Erb Faculty, Andy Hoffman, and his co-author, John Ehrenfeld, were quoted in the Deccan Herald from their book, Flourishing: A Frank Conversation about Sustainability. The below quote frames the article's discussion on viewing sustainability as a part of everyone's well-being, particularly in terms of the developing nation of India. The article examines virtue ethics in relation to sustainability, identifying the environmental virtue to cultivate as "harmony with nature." Highlighting the current scale of pollution and breakdown of waste management systems across cities in India, the article urges for policies focused on virtue ethics tied to sustainability behavior amongst citizens immediately.
"Sustainability takes a movement to re-examine who we are, why we are here, and how we are connected to everything around us…any change that is short of that scale will not solve the problems we face," – Flourishing: A Frank Conversation about Sustainability.
Click here to read the full article!