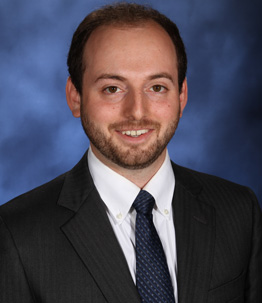 Erb student, Noah Feingold, joined It's Hot in Here podcast hosts Ben Sonnega and Heena Singh for a conversation about green aviation, the focus area of his summer internship with the Rocky Mountain Institute.
"Global aviation accounts for approximately 2 percent of global CO2 emissions (some estimates find that the impact on global warming is closer to 5 percent due to water vapor and nitrogen emissions). Strong growth in the aviation industry and decarbonization in other industries could raise the 2 percent to 5-10 percent of global CO2 emissions in the coming decades. Nevertheless, aviation groups have set a goal to reduce CO2 emissions by 2050 to 50 percent of 2005 levels. The development of sustainable aviation fuels (SAF) is critical to reaching this goal."
Listen to the podcast below or click here to listen and read on the It's Hot in Here site!