Countdown to Redefining the Good Life
The Sustainable Brands SB'17 conference is coming to Detroit next week. The Erb Institute is a Sustainable Brands Conference Partner for this event, and the institute helped bring the conference to Detroit. The conference's theme is "Redefining the Good Life." Here, Erb Institute Faculty Director Joe Árvai talks about what's in store.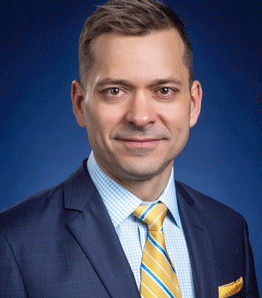 Q: Now that the conference is almost here, what are you most looking forward to?
A: It's a fantastic opportunity to have so many luminaries—people who really "get" and "do" business sustainability from a practitioner's standpoint—all in the same place at the same time. The chance to hear our colleagues' stories—and to share ours—in a peer-to-peer setting is rare and, therefore, pretty exciting.
Q: Why are their stories important?
A: At the Erb Institute, we're motivated by our engagement with the business community. To turn our motivations into impact, we have to break out of the mold—as an institute at a university—of simply lecturing to people. There's a lot for us to learn as well. The stories we hear from our friends at SB'17 will lead to questions that we'll want to take up in our own academic work—in our research and in our classrooms. At Erb, business engagement efforts drive research, and our research drives engagement; a meeting like this hits the sweet spot between those two goals.
Q: What other ways does SB'17 fit into what the Erb Institute does?
A: I think of the institute as being a lot of different things. We educate students, so being at Sustainable Brands gives us a lot of material we can pass on to them. SB'17 also gives our students who are attending the opportunity to learn from people on the ground. At the same time we've worked hard over the last two years to be more than a teaching program. We've doubled down on business engagement work and our research. The ability to engage with business leaders who are working in the areas that we're working in, to have them plant ideas and questions in our minds, is incredibly valuable. And to give ourselves some credit, I'm know that  we'll also offer the delegates of SB'17 ideas based on what we're doing and learning.
Q: What do you think will surprise people about Detroit?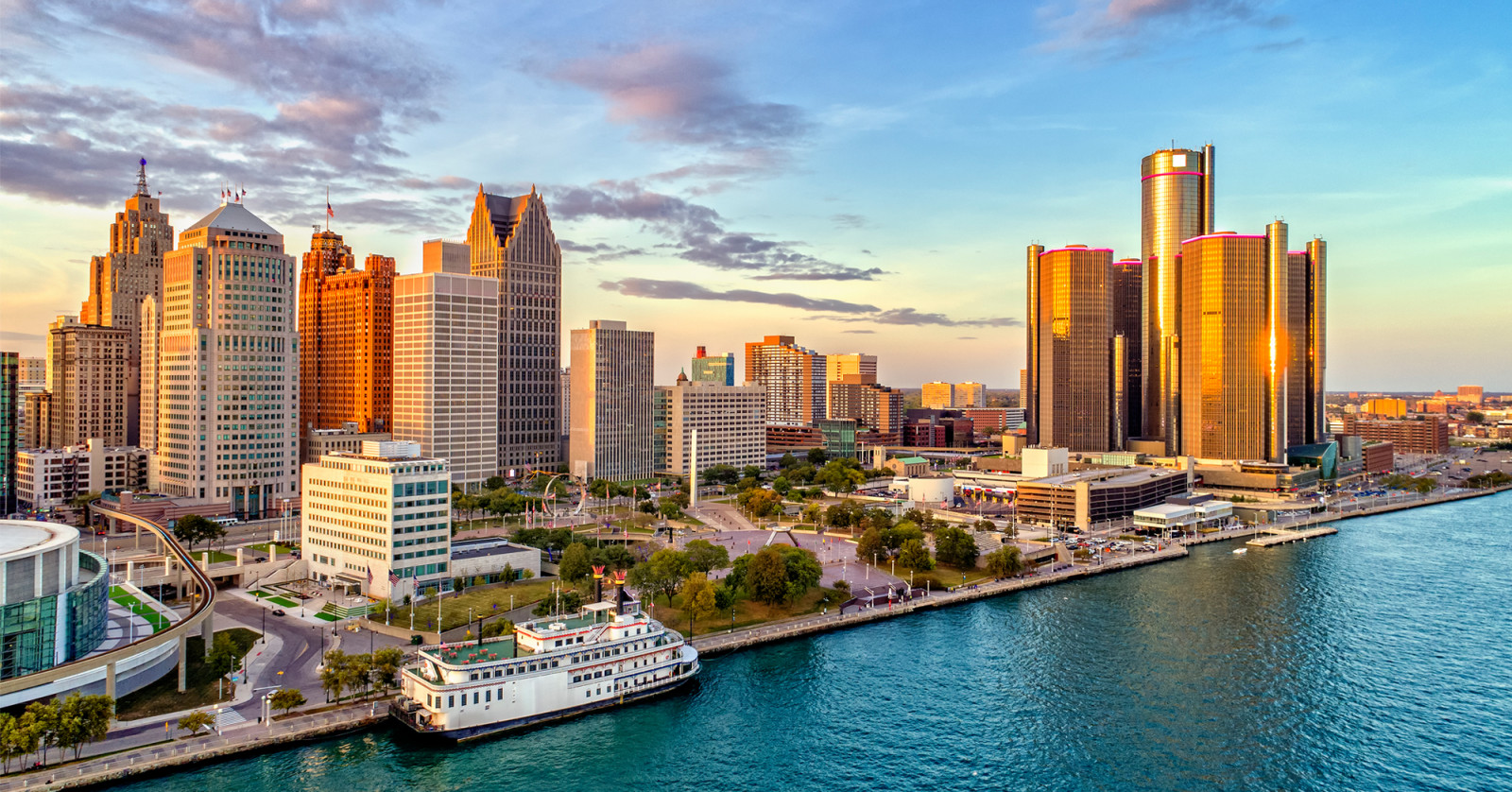 A: Folks who haven't spent time in Detroit may expect that it's some sort of wasteland—a story of American decay. They'll see that it's not. Others who have been hearing the positive stories out of Detroit might imagine a renaissance—like we've seen in Portland or Pittsburgh.  They'll get a reality check, in that Detroit isn't quite there. Yet. But no matter where they come from, visitors will come away from the city with an appreciation for the energy that's there, and the compassion and the interest that locals have for one another, and for the city they love.