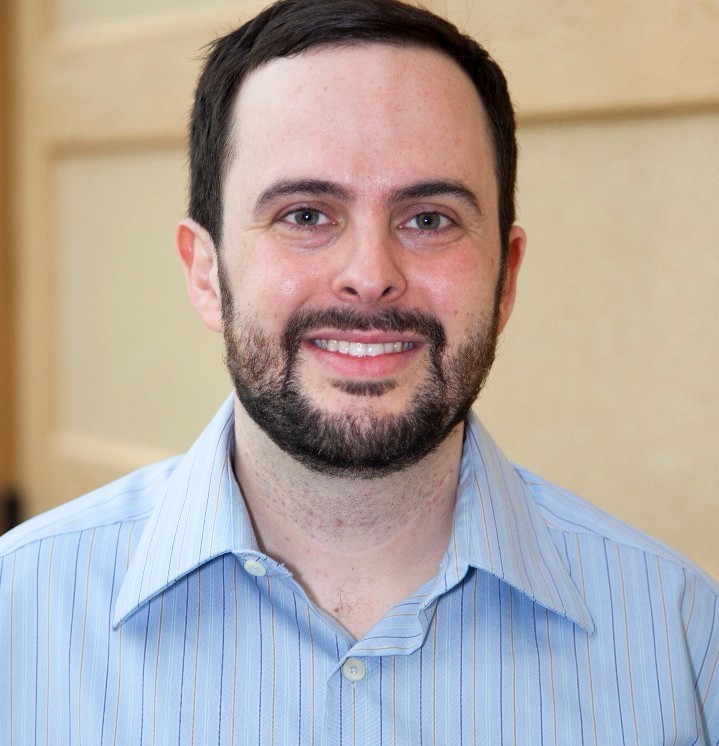 Todd Schifeling's New Position
Todd Schifeling, an Erb postdoctoral fellow, has accepted the position of Assistant Professor in the Strategic Management Department at Temple University's Fox School of Business. In this tenure-track faculty position, Schifeling will focus primarily on research and teaching.
"At Temple, I will be well positioned to continue my research into questions like how to support business innovation that addresses climate change," Schifeling said. "Being at the Erb Institute enabled me to transition from a sociology background to working in a business school. It also gave me the opportunity to develop several business sustainability research projects, network with leading scholars in the field and gain teaching experience."
Schifeling has studied the sustainability implications of interactions between social movements and companies, focusing especially on the evolving struggle to define green products rather than greenwashing. He received his Ph.D. in Sociology from the University of Michigan and holds a B.A. from Reed College (Portland, Ore.).
"I'm tremendously grateful to have been a part of the Erb community, and I'm looking forward to taking the insights and passion with me to Temple," he said.