Thanks in part to the power of the Erb Network, 10-year-old Intel AMT technology could drive down the cost of wind turbine maintenance and improve wind power sustainability
Have you heard of AMT? AMT is Active Management Technology. If you haven't heard about it yet, you will soon!
To understand what AMT does, imagine that your office PC has crashed. Windows is completely non-functional, & in frustration, you turn it off completely. If AMT is activated inside your PC, the office IT manager can remotely turn the PC back on from an off-state, then diagnose & fix problems without a functional operating system. If necessary, the entire hard drive can be remotely erased and reset. AMT's out-of-band management feature allows IT organizations to minimize PC maintenance costs and maximize employee productivity, by avoiding the need for desk-side support, thus reducing the amount of down time incurred by software problems or viruses.
10 years ago, Intel launched the vPro brand, a series of Intel hardware components designed for office PCs. AMT is a set of out-of-band (OOB) remote access capabilities that is at the heart of the vPro brand. This may sound trivial and boring to non-IT professionals, but AMT has endless possibilities for application in the industrial Internet-of-Things (IoT) world. Luckily as an "Erber," I have access to the Erb Institute alumni network, where I could virtually crowdsource input on possible AMT use cases. I received a stream of replies from experts such as: sustainability consultants, NREL researchers, the CEO of a wind turbine maintenance startup, and fortuitously, the general manager of a wind farm.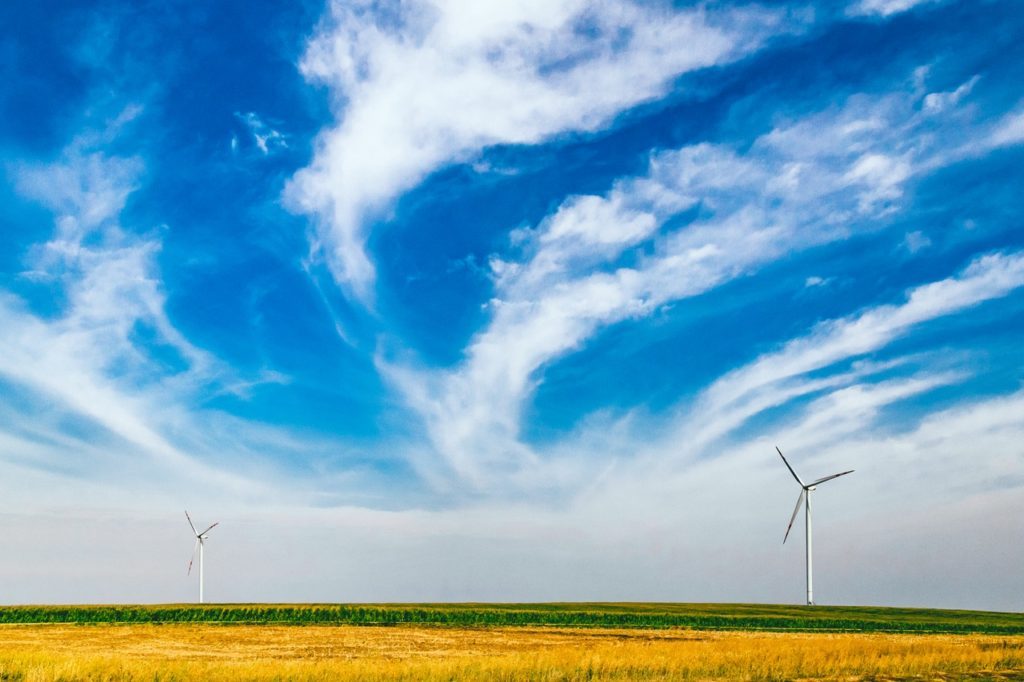 It turns out wind farms are an ideal place to deploy AMT in an industrial setting. Each utility-scale wind turbine is powered by multiple industrial PCs controlling important aspects such as: the braking mechanisms, pitch of the blades, direction of the turbine, wind flow sensors, etcetera; critical parts in optimizing power generation performance. When these industrial PCs suffer temporary power loss or software failure, a maintenance technician has to go on-site to restore operations.
These types of problems happen more frequently than one might think. NREL research suggests that electrical systems, electronic controls, and sensors are the turbine subsystems with the highest failure rates. Imagine how expensive, time-consuming, and carbon-intensive it would be to drive for hours to a wind farm in the middle of nowhere, and climb up a 200-feet tower just to push a power button or fix a software glitch. If the turbine happens to be off-shore, that maintenance trip becomes exponentially more expensive, as boats or helicopters are needed to reach the site.
By applying the remote power management, boot, and KVM capabilities of Intel AMT, these problems can be solved by the push of a button off-site, thus reducing the frequency of on-site maintenance, minimizing downtime, and improving the resiliency of wind-power infrastructure.
Thanks in part to the data and expertise sourced via the Erb network, Intel recently managed to persuade some partners in the wind power value chain to explore Intel AMT as part of their solutions. However, I think the potential for this technology is much greater. In the coming age of a digitized energy and public infrastructure, computers are no longer confined to offices, they will be embedded across a wide variety of faraway, hard-to-reach infrastructure. Where else within the energy infrastructure is there a need to manage remotely located devices?