This blog is cross posted on EDF Climate Corps.
This summer, EDF Climate Corps placed 116 fellows within leading organizations to identify strategic energy management opportunities. These fellows spent their summer working on a variety of projects from energy efficiency to sustainability planning, employee engagement, demand response and energy information systems. Read below to learn more about three of our fellows, David, Jacob and Nicholas, who worked at Facebook, Shorenstein Realty Services and Bay Area Climate Collaborative to once again raise the bar on energy management best practices.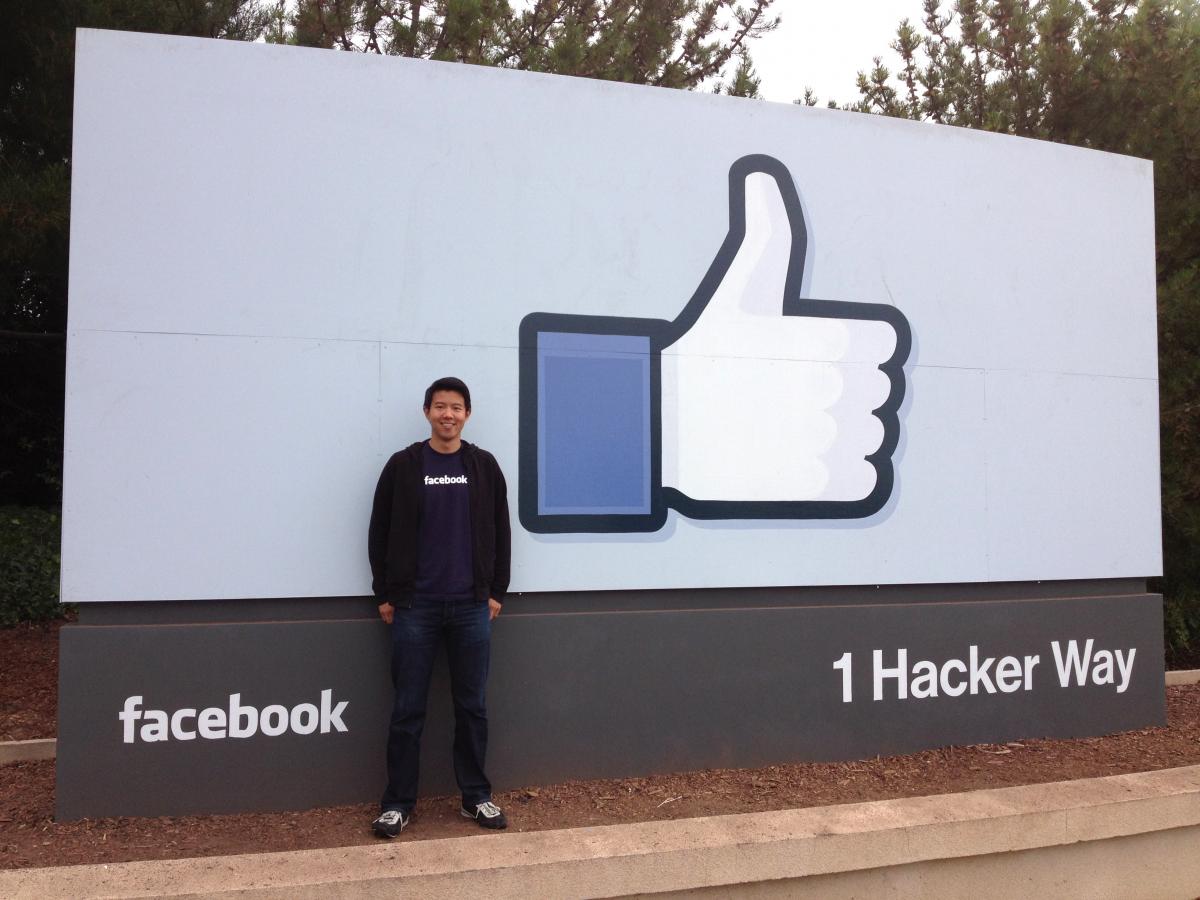 Name: David Wang ('15)
Hometown: Renton, WA
Host Organization: Facebook
School: University of Michigan, Erb Institute
Q: Why did you want to join EDF Climate Corps? 
A: I wanted to explore corporate sustainability. I thought EDF Climate Corps would be a great way to do that because energy efficiency is a fundamental aspect of corporate sustainability. I was excited to join Facebook, a company that has pursued sustainability for a while and has a reputation for innovation.
Q: What are you working on this summer?
A: Most of the projects I am working on are standard energy efficiency projects involving lighting and HVAC efficiency, but I am also working on employee engagement and organizational behavior. In addition, Facebook was an early adopter of a new solar cogeneration technology, so I am also evaluating system performance to enhance our understanding how the systems work under different conditions.
Q: What is the most difficult part about tackling this project?
A: Facebook is hitting the limits to what building controls can do without actively engaging its thousands of employees. The next steps will likely require employee buy-in, which means understanding how efficiency and sustainability fit into how the company operates. That's tough stuff.
Q: Have you found ways to overcome this? 
A: Facebook is a very data driven company, so I am trying to gather as much data as I can related to energy use and then message that out. Also, I've found it useful to use pre-established methods of internal communication. It may seem obvious, but we use Facebook groups and events here to organize and communicate. I've found those successful.
Q: What is the best piece of advice you've received from your supervisor? 
A: She made it very clear at the onset that it's important to understand Facebook's unique values and company culture. She helped me learn about the initiatives that Facebook has tried in the past that didn't work and how that relates to the values and work culture here.