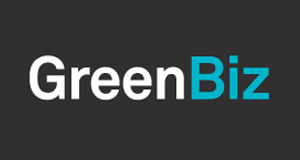 JPMorgan Chase has been enthusiastically supporting a new environmental strategy that spans all of its businesses. This story features Strategic Advisory Council member, Matt Arnold and his extensive collaboration with JPMorgan Chase to achieve solutions to real-world environmental problems.
"At its best, this collaboration drives innovation, new solutions and new ways to serve clients and their businesses," – Matt Arnold
Can sustainability help JPMorgan Chase bounce back? read the story online.